The market demands flexibility, in terms of both the equipment and the products offered, and there is also a new need to cater to a trend towards indulgent veganism.
The pandemic taught us that diversification works. Many formats started to look to "other" products, to the gourmet sector and to original new ingredients, as well as baking their own bread and making their own chocolate. But the trend is not really all that new. "We've seen this going on for years, being a company that makes furnishings and chilled storage units for all sectors, from pastry and gelato, to bars, foodservice outlets and the retail sector generally," says Giampiero Mariottini, marketing and communication manager for ISA.
Increases in energy output for refrigeration had a big impact after an exceptional summer for gelato, "but as I see it this can either be bad news or good news: in an energy-hungry sector like ours, with fridges operating round the clock, rising energy costs are prompting markets to seek out products that consume less. But they also need to be multi-purpose and to be usable in both gelaterias and pastry shops, in accordance with seasonal requirements."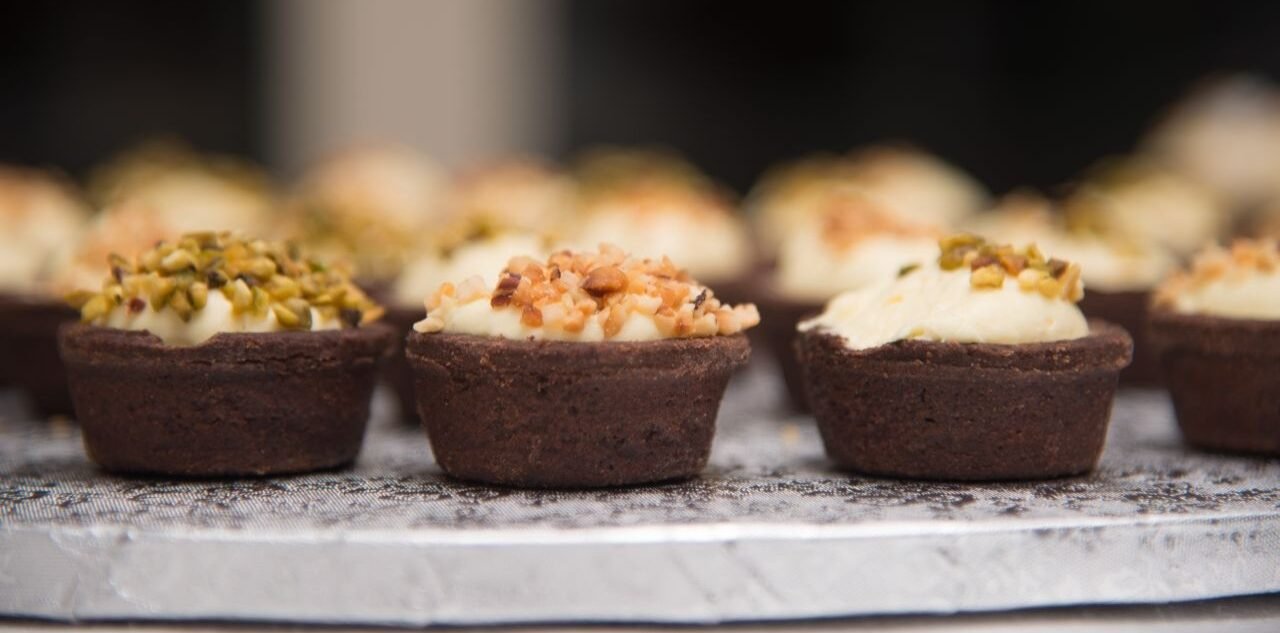 ISA proposes a gelato display case that closes down after hours, offering a considerable saving on energy costs, while properly preserving the gelato inside. Other units can operate at two settable temperature levels, with sections for pastries, gelato and chocolate. "The dual-temperature cabinets cater to a need to save space inside the establishment and to needs that change with the seasons."
As for other confectionery trends: "There is a need to attractively display and highlight small single portions, finger food and chocolate, hence the special chilled places that show off the product to their best advantage."
Rüdiger Zirkel, head of Marketing & Public Relations for the German company Sanomat–Vaihinger, identifies three trends: "As in 2021, trend number one is definitely the To-Go market. Gastronomy, bars and bakeries are rearranging their room concepts, making more space for To-Go areas. Then there is the vegan market. We see a steadily increasing demand for whipping cream machines that are able to work with vegan products. We have been offering our whipping cream machines with this feature for many years. Trend number three is that we are seeing more and more bakery chains with many branches."
As for market trends: "In some parts of the world we are seeing an economic recovery from the pandemic, in others the situation hasn't changed a lot. Every foreign market certainly has different needs. For example, Japanese customers love a cream with a fat content of 40% and so we have to adapt our production machines for this market. Some countries are looking for a more favourable product range. We have worked for decades with countries all over the world and know their special requirements and how to meet them."
The Gelato-Pastry and Bakery area at HostMilano is part of a unique display concept that brings together vertical specialisation with production line affinities in the macro areas of Professional Foodservice, Bakery-Pizza-Pasta; Coffee-Tea-Bars, Coffee Machines and Vending, Gelato-Pastry and furnishings, Technology and Tableware. The next edition of HostMilano will be held at fieramilano Rho from 13 to 17 October 2023.