All the latest trends in the hospitality and catering sector: from February 6 to 9, 2023, at the Exhibition Centre in Riva del Garda. 
Hospitality – Il Salone dell'Accoglienza, Italy's leading international trade fair for the HoReCa sector, returns to Riva del Garda from February 6 to 9, 2023. 
A unique and wide-ranging offer of food, beverage, wellness and design solutions, organised in thematic areas – Contract & Wellness, Beverage, Food & Equipment, Renovation & Tech – and showcased by leading companies in the sector. During the four-day fair, there will be many networking and training opportunities with Hospitality Academy, as well as workshops, master classes, tastings and cooking shows. 
"Every year, we want to offer exhibitors and visitors solutions and tools to interpret industry trends and stay competitive. In line with the new trends in the hospitality industry and with the aim of meeting the challenges of the sector, we have expanded our exhibition and training offer with a special focus on open-air tourism and accessibility", explains Giovanna Voltolini, Exhibition Manager at Hospitality.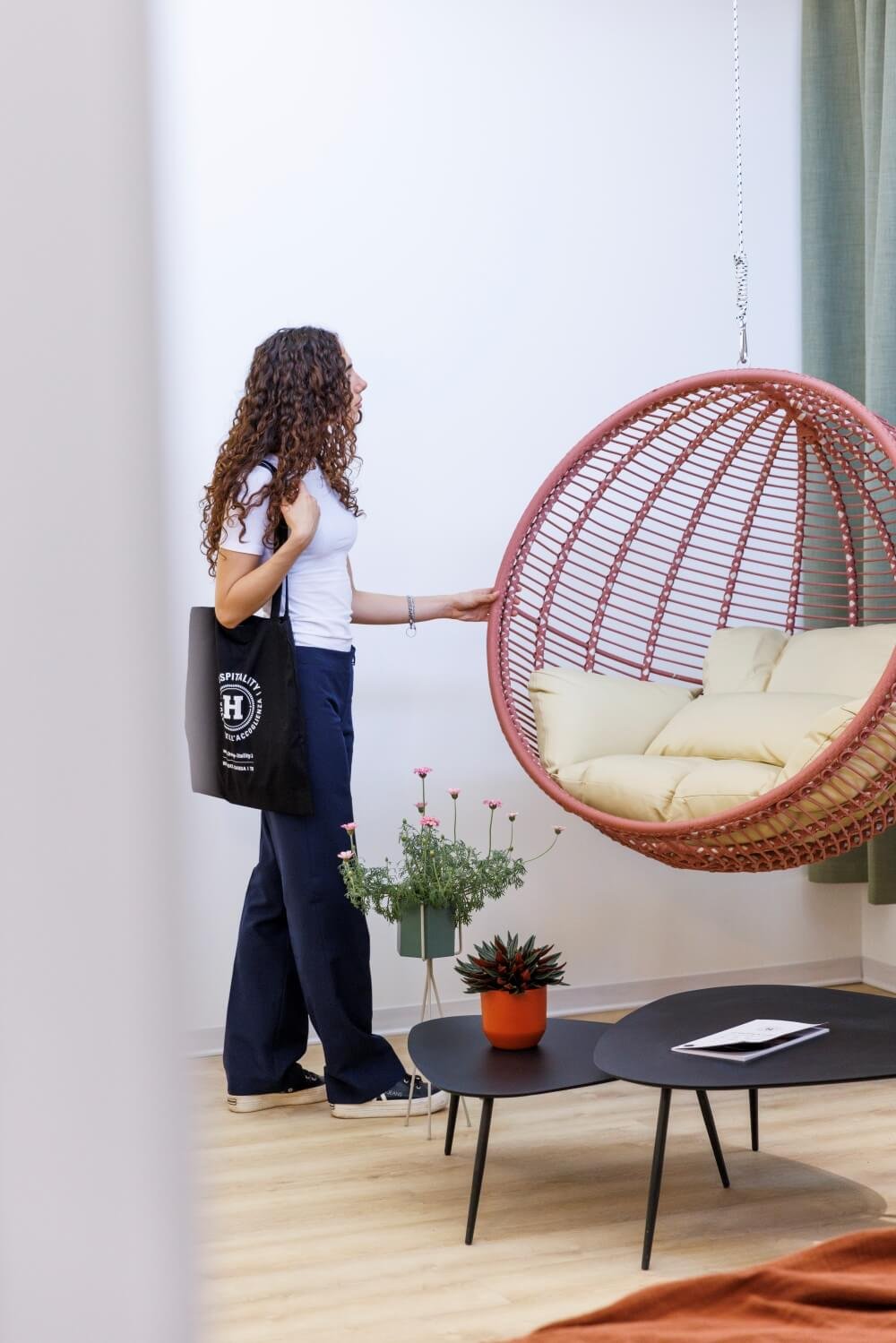 Thanks to an agreement with Faita FederCamping, more space will be given to glamping and outdoor hospitality with Outdoor Boom, a pavilion where visitors will find ideas and inspiration on how to rethink outdoor spaces and respond to the growing demand for more sustainable travel and hospitality solutions. 
One of the central themes of this 47th edition is accessible hospitality, which will be addressed during targeted training sessions and through an exhibition itinerary with HoReCa solutions and services selected in collaboration with Village for All.
The fair's 3 special areas are confirmed: Solobirra, encompassing the world of craft beer, Riva Pianeta Mixology (RPM), dedicated to mixed drinks, and Winescape, devoted to wine tourism. A new area will focus on oil tourism.
The special itineraries in the food area – organic, vegan, halal, gluten free, lactose free, kosher – will also welcome a new entry: superfoods.
More information for exhibitors and visitors at www.hospitalityriva.it