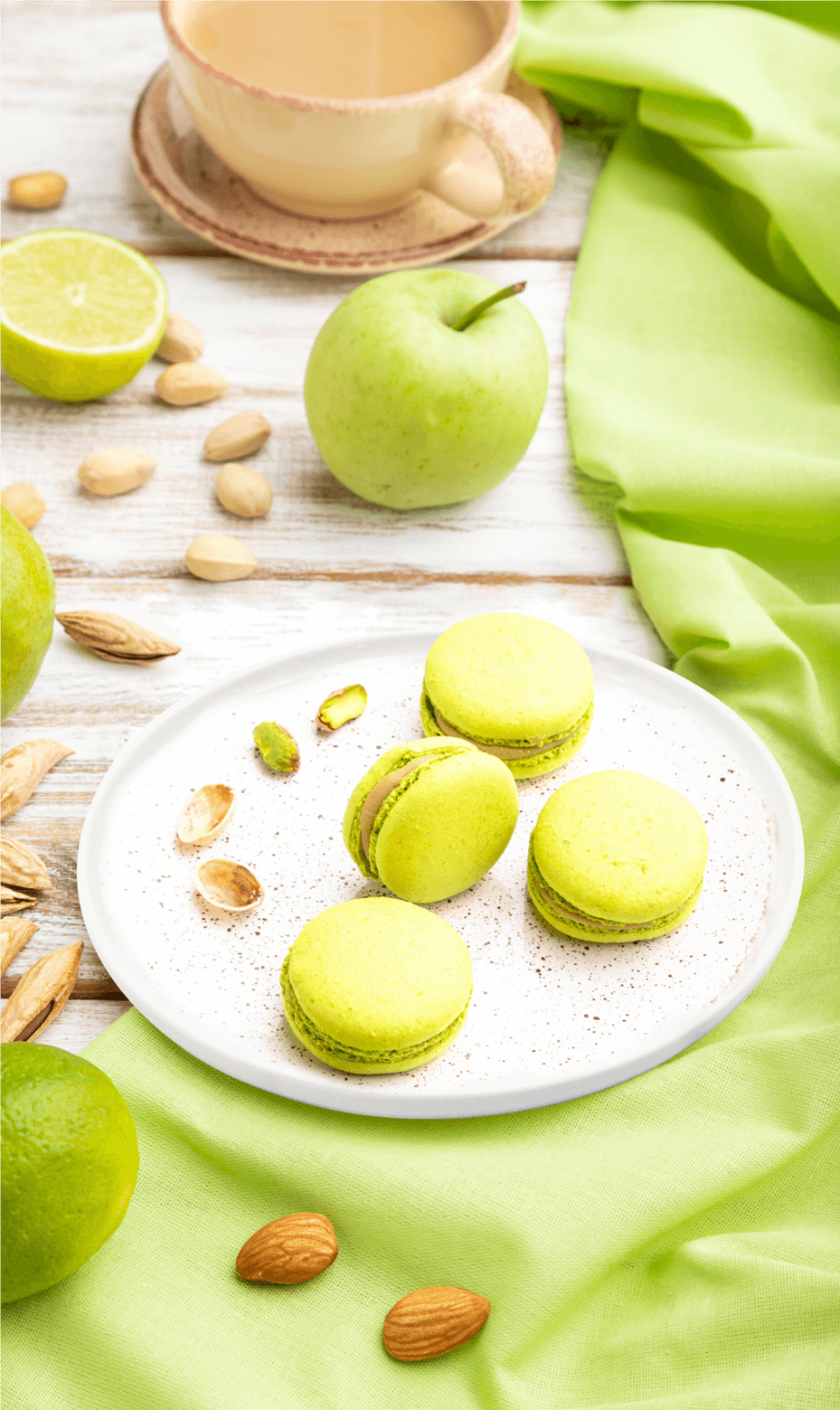 There is a material, a silent but never marginal protagonist, that accompanies Ho.Re.Ca. professionals in following or, why not, revolutionizing the trends of the moment. An increasingly considered and undeniable persistence, in everyone's eyes: the beauty of nature. And porcelain is a fervent narrator of it, since ever with MPS Porcellane items.
It all begins with the perfect mixture of natural elements: top-quality feldspar, quartz, and kaolin that are combined with fire for precise, single or double firing at 1300 °C or 900 °C. This gives birth to tableware dedicated to professional use which enhances the innate advantages of porcelain, including resistance to chipping and cracking, as well as to high oven and microwave temperatures. The craftsmanship of our operators is highlighted along with industrial manufacturing processes in order to meet the demands of our customers with fast and efficient deliveries.
Just as nature is never obvious, the creations of her inspiration also surprise every time. More than 1,000 product shapes collected in over 30 lines ride on the nostalgia of the sea, the earth and Italian savoir-faire for presentations that are always unique and unforgettable. Elegant "stones" flow into pans, bowls, plates and casseroles in the Stoneware line, while you can almost hear the symphony of sea waves from porcelain shaped to resemble seashells in the line dedicated to this natural masterpiece.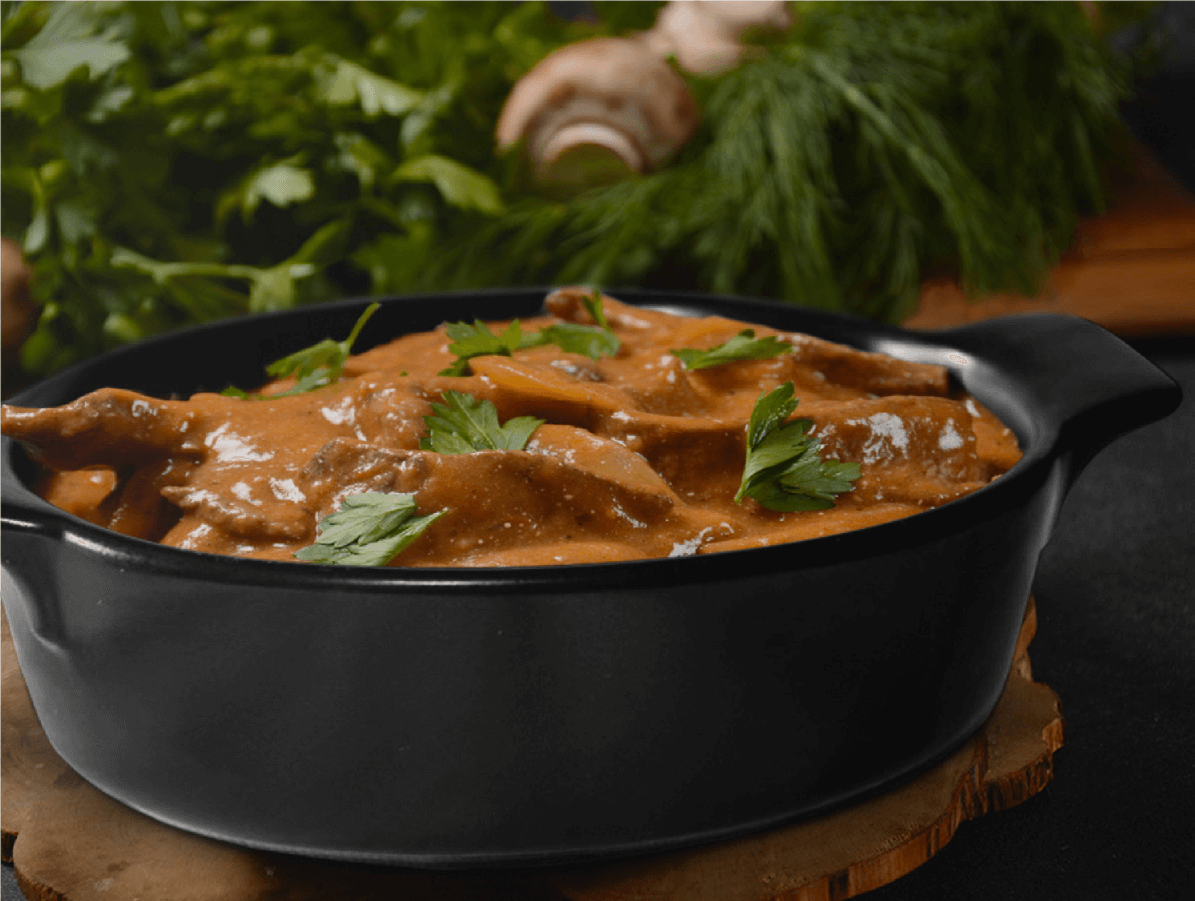 The beauty of the porcelain items, without exaggerated frills, can frame any dish, whether vegan or of local delicacies. Complete lines such as Complementi and Hotel, are the simple sophistication that fits any style.
When sustainability is the keyword, nothing is wasted, and MPS Porcelain products enable smart presentations, with the Clever line and single-portion casseroles.
Ghisa marvels by celebrating the colors of the moment, while flavors and aromas remain intact thanks to the nonporous surface that does not absorb even on the impeccable refinement of the Porcellana ardesia line.
MPS porcelains are the interpretation of nature that empowers your creative flair.