On the 2021, Doreca S.p.A., the first independent Italian beverage distributor, active for over 30 years in the Ho.Re.Ca, faced up to B2C by opening "Doreca – Un Mondo da Bere" stores: the first born in Olgiata neighborhood (Via Cassia 1822, Rome) and the second one at Da Vinci Village Shopping Park, in Fiumicino (Rome).
The sales area of about 2,000 square meters has a wide selection of over 7,000 products: wines, beers, liquors, drinks and waters, and a refined selection of oils from the best producers in the Italian territory.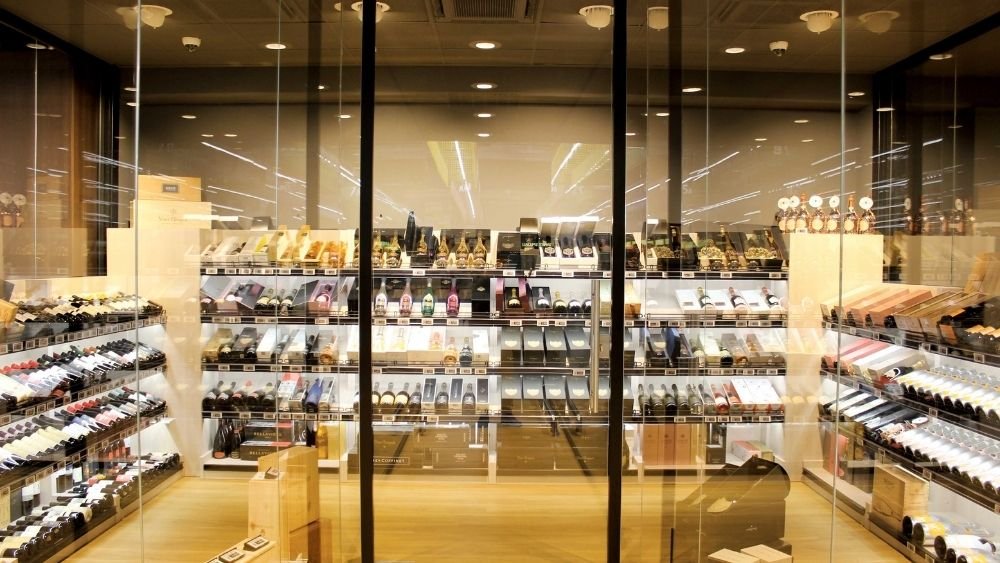 The Fondazione Italiana Sommelier and Bibenda, competent and prestigious leaders, have chosen to be partners of this innovative Doreca challenge, with the same objectives and a common goal: to encourage and consecrate the dissemination of the culture of good drinking and food and wine values.
The brand new format consists of numerous initiatives to optimize the customer experience, including: qualified specialists and a multifunctional classroom with a rich program of courses, weekly tastings and meetings in the store; a QR Code, on each product on the shelf, with which it is possible to access all the information about the producer, taste notes and combinations; the sale of products at temperature or to be refrigerated in a few minutes thanks to the use of the blast chiller available to customers.
The Doreca's multi-channel approach will be completed, in 2022, with the launch of the new e-commerce web page, www. dorecastore.it, where it will be possible to shop online with home delivery within 24 hours.
By the first half of 2022 additional stores will be expected to open in Rome and all over Italy. The development on the national territory will also touch other cities such as Milan, Turin, Genoa, Padua, Cagliari and Olbia with the aim of building a Doreca Store network throughout Italy.