Brema Group is the Italian company that since 1985 has been thinking of ice as a raw material to be sculpted according to customers' needs. It supplies numerous sectors with an approach aimed to satisfying the most diverse needs, from GDO to pharmaceuticals, from wellness to Ho.Re.Ca, and finally the industrial sector.
We think of ice as the evolution of water, designing it in the ideal shapes to meet every need: from the most classic gourmet shape appreciated by Bartender Managers (Ice Cube) to the more squared and trendy shape demanded by Mixology artists (B-Qube), from the truncated pyramid shape favoured by fast food outlets (Fast Ice) to the elegant elongated thimble shape that goes well with fruit juices and soft drinks (Ice Finger), from the extremely versatile drawn ice in logs (Ice Pebbles) to the granular display ice perfect for the presentation of fresh products (Ice Flakes), right up to the sub-cooled ice flakes that last over time (Ice Scales).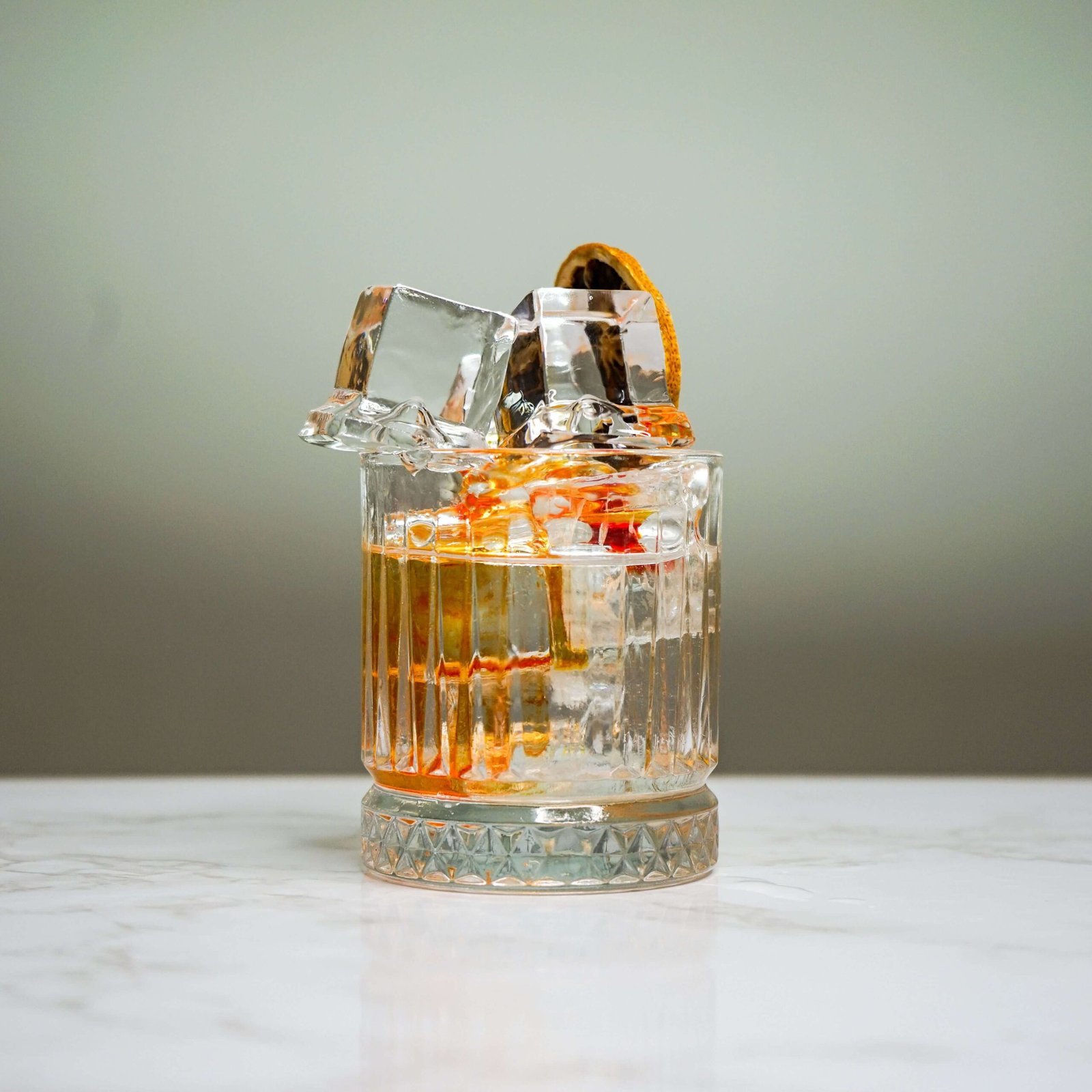 With a mission to provide the best solution for many needs of the out-of-home business, B-Qube Ice makers are born, the "Brema B-Qube" is a strong, transparent, and compact ice, designed specifically for the world of Mixology. The range of B-Qube machines starts with compact under-counter models with daily productions of 29 kg.
Cooling is by air or water, making installation possible in any situation, also thanks to the option of an integrated drain pump. The panels, easily removable projected with the Green-Tech Design approach, ensure consistent performance and ease of maintenance.
Individual B-Qubes weigh 23 grams, a weight appreciated by cocktail professionals because it allows adequate control over dilution, perfect melt during shaking, tightness within a cocktail build. They fit all types of glasses and retain their signature aesthetic impact for a long time.
The ice makers of the CB HC family, with R290 natural refrigerant gas, are equipped with the Automatic Washing System technology. The button is located on the front panel of the machine, easily accessible and quickly activated. A simple click is enough to start the general cleaning cycle using professional products such as the Brema Ice Machine Cleaner. It is a single-dose sachet, a bio-based descaler.