Elegance, functionality, quality, and technology: these are the pillars of "Made in Italy" success, and the beverage industry embodies them perfectly. An exemplary case is represented by Wineemotion SPA, a Florentine company specialized in producing dispensers that cool and serve wine directly from the bottle to the glass. The idea and the realization of the Wineemotion dispensers offer several advantages.
One of the most important is the reduction of waste through a sophisticated nitrogen-based preservation system, maintaining the wine's rich flavors for weeks. Nevertheless, that is not all: establishments that use this system have the possibility of including bottles of different types in the dispenser, thus raising the bar for the wines on offer and allowing the customer to make a completely autonomous choice.
Co-founder Riccardo Gosi says, "Our goal is to provide an excellent experience. To keep up with the latest market trends, we have introduced new credit card readers to facilitate customer payments, offering a modern and practical solution." With a decade of experience and products sold in 39 countries, Wineemotion SPA showcases Italian excellence on a global scale, combining craftsmanship and modernity to create innovative, high-quality solutions.
The remarkable attention to detail and commitment to research and development have made Wineemotion a leading company in the industry. Each dispenser is carefully designed to ensure maximum reliability and functionality, guaranteeing impeccable service for both customers and venue operators.
The company also stands out for its customer service, which is as crucial as the product itself. Wineemotion offers technical support and continuous assistance to ensure that customers get the most out of their dispenser. With a highly competent and professional team, Wineemotion ensures that every customer feels supported and satisfied.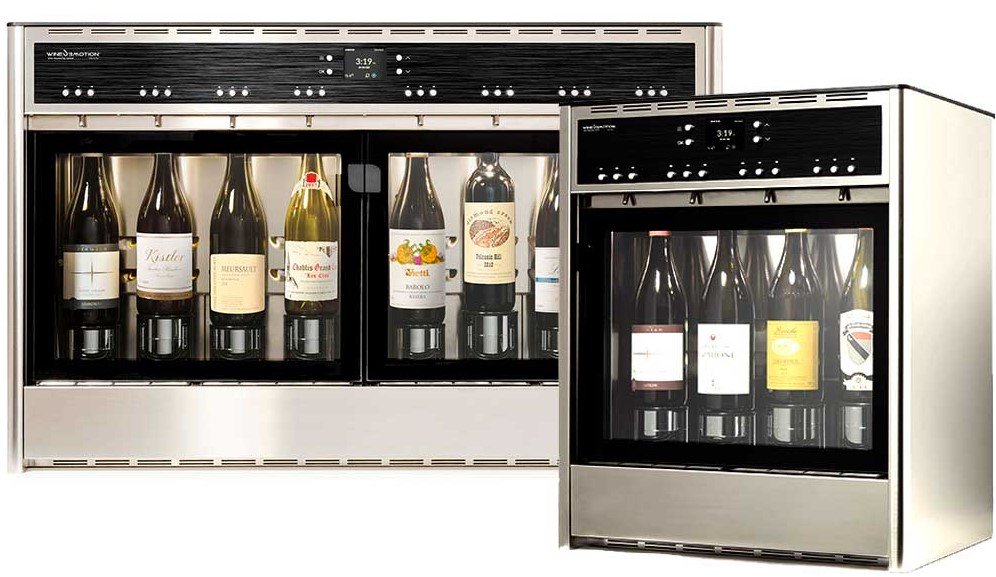 The impact of Wineemotion extends far beyond national borders. Its presence in 39 countries highlights the allure of the "Made in Italy" brand internationally. Venues worldwide have embraced the concept of Wineemotion, appreciating the combination of Italian design, advanced functionality, and a unique wine experience for their patrons.
Lastly, Wineemotion continues to be at the forefront of innovation in the industry. Constant research for new solutions allows the company to remain competitive and provide its customers with the best wine experiences possible.
With a focus on market needs and customer satisfaction, Wineemotion remains a benchmark in the wine world, solidifying its position as a leader in wine dispensers. In conclusion, Wineemotion is a perfect example of how elegance, functionality, quality, and technology merge to create an exceptional wine experience.
With its "Made in Italy" brand resonating globally, the Florentine company has demonstrated its commitment to excellence, becoming a reference point for industry professionals and a symbol of Italian craftsmanship combined with modernity.