NEW FLAVORS AND NEW TEXTURES OF FOOD, VERY HIGH YIELD OF THE RAW MATERIAL, HUGE ENERGY SAVINGS
With SonicAger Ultrasound every dish of yours will be "ultra".
SONICAGER is a professional catering appliance that thanks to the use of ultrasound, generates a huge number of micro bubbles in the cooking bath. These micro bubbles grow until they implode, creating microscopic jets of water, with very high pressures and temperatures, thus practicing extremely energetic micro massages on the treated food.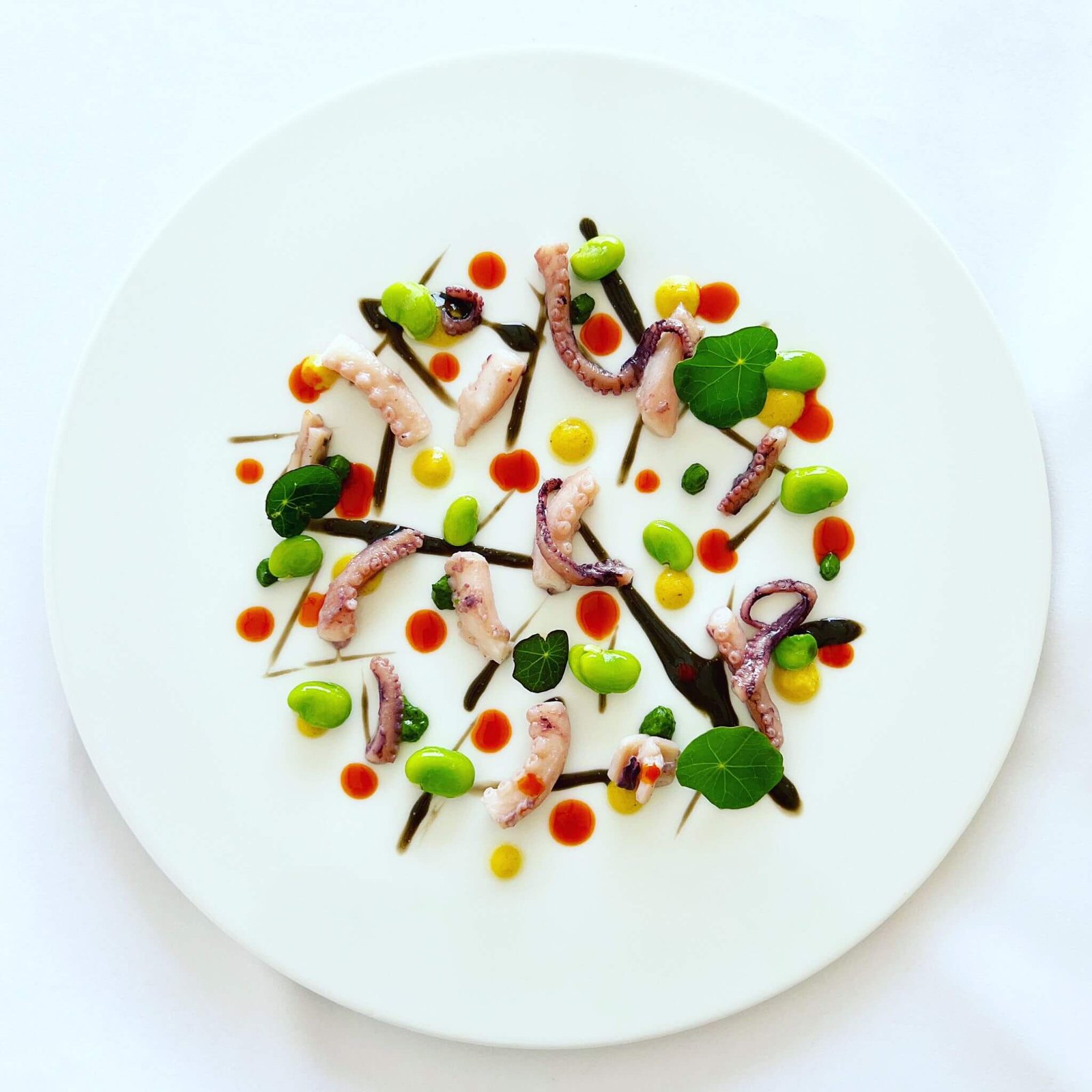 The action of ultrasonic bubbles on food tissues activates the assimilative process of cells, thus favoring the denaturation of myofibrillar proteins and the gelling of connective tissues. The result is therefore a tasty meat, softer on the palate. The softening induced by an hour of ultrasonic treatments on the meat is comparable to that obtainable with four weeks of traditional dry aging, but it should be emphasized, with a loss of liquids and weight, practically null, with a very high yield of the raw food. 
Even the healthiness of meals benefits from the effects of ultrasound, which are able to significantly reduce the surface bacterial load, normally present in food. This action therefore also allows you to treat food even in cold baths, preserving their colors and nutrients, which would be altered if subjected to traditional cooking temperatures. This results in better textures, directly noticeable at the bite, as well as aromas and flavors never tried before.
With SonicAger it is also possible to enhance less noble meat cuts, which are usually intended for prolonged cooking at high temperature; for example, you can prepare tartares with cuts such as the shoulder or beef chuck obtaining tenderness comparable to those of the best fillets, adding to this consistency much more decisive and characterizing flavors. The action of ultrasound also favors the thermal transfer to the core of the food, thus shortening the preparation time and the consequent energy consumption, even compared to the classic sous-vide cooking. 
SonicAger is extremely versatile, as, in addition to the innovative ultrasonic treatments described above, it also allows you to perform the classic sous-vide low temperature cooking thus providing multiple functions with a single machine.
SonicAger is designed and produced by Italynnova S.r.l., a company specialized in the development of innovative products for the catering sector, which has to its credit several patents and international awards, as well as having a passionate and important experience in the culinary sector. Verdelimone is the brand with which Italynnova markets its innovative products.