Callmewine is a wine and spirits e-commerce company that, with a wide catalogue of products from all over the world, represents one of the most important Italian players in the sector. Thanks to a selection of over 11,000 products for sale, of which about 10,000 wines, it has now become a reference point for all wine lovers and experts not only in Italy, but in different European countries too. Callmewine strives to be "Your Personal Sommelier" helping its customers to choose the perfect bottle. 
Before the approval, a group of professionals and sommeliers evaluate every single bottle, in order to present each winery and their products in the best possible way.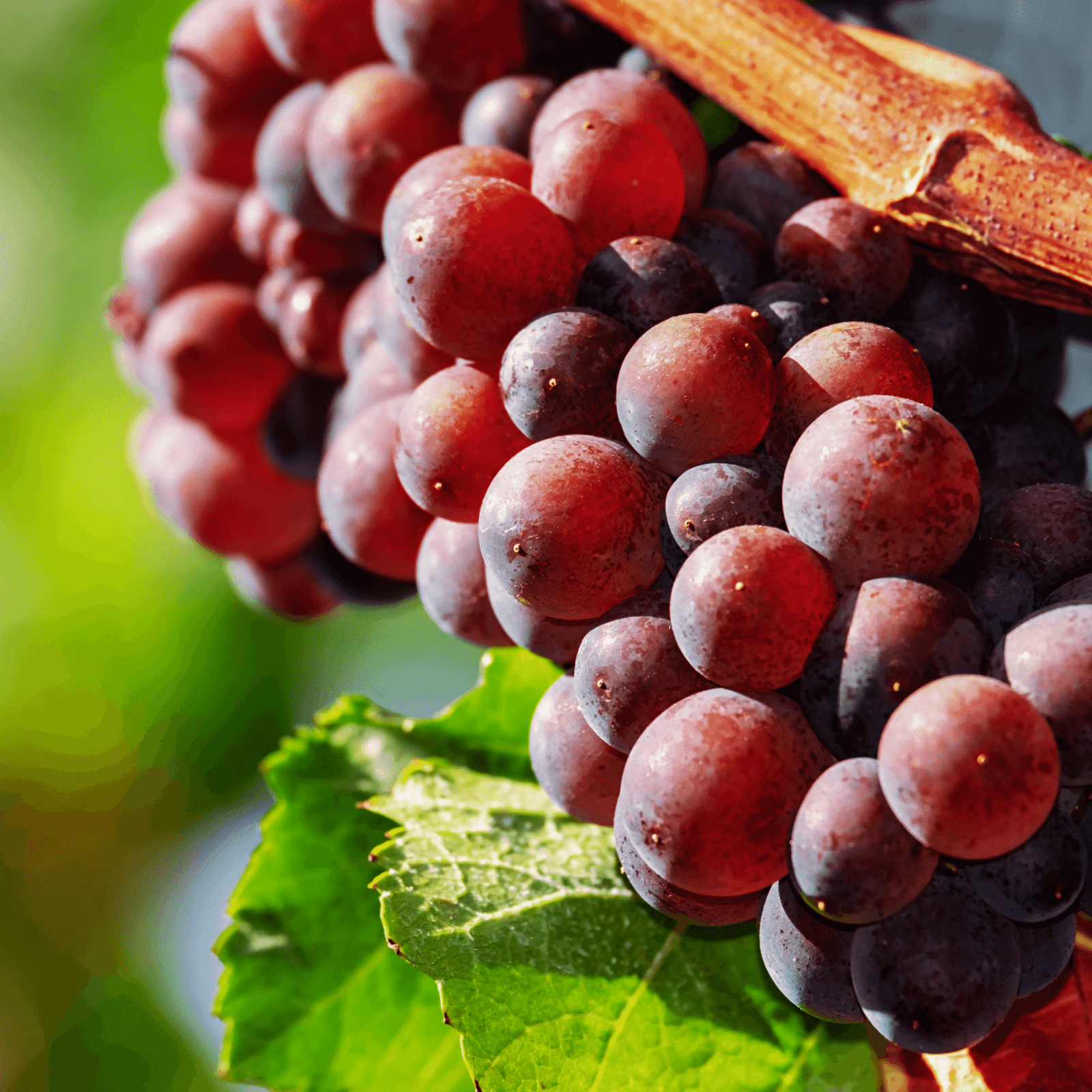 The company offers dedicated services through the Callmewine 4 Business project, tailored to the Ho.Re.Ca sector, a package of exclusive services and numerous advantages to Ho.Re.Ca operators, accessible through personal accounts: 
• Fast delivery
• Free delivery costs
• Free consultancy services
• Dedicated listings
• No minimum limit to orders
How long does it take for my order to be delivered?
Every shipment is guaranteed to be delivered in 1 or 2 working days, and shipment costs are free for orders over 350€. If you're in need of a fast response, Callmewine 4 Business is the right answer. Imagine finishing or having limited stocks in the cellar of your most requested wine, just what you need for the next big event: or maybe you need a rare or unobtainable bottle, and you can't find it physically anywhere.
Callmewine 4 Business' express mode quickly solves every possible situation and arrives whenever and wherever you want, in the shortest time possible. Find the most suitable bottle, choosing from the different categories and letting your Personal Sommelier advise you. In a moment you will be able to find the ideal solution.
Are you still undecided? No worries, Callmewine 4 Business is there for you! Each product is presented with a detailed technical data sheet and a descriptive text that's edited by our experts, who work every day to select the best wines, champagne, and spirits, offering them at exclusive prices.
How do I find the perfect pairing?
Our raison d' être is exactly to help you solve this same question. Callmewine is your "Personal Sommelier" because it accompanies you towards the ideal choice, not only by communicating the products, telling their story and describing their characteristics, but also by providing free consulting services.
Are you drawing up the wine list for your bar, restaurant or activity and need targeted advice from industry professionals? Your menu offers Mediterranean specialties, and are you looking for the right wine to accompany them on the table? Or are you renewing your culinary proposal and looking for new ideas? The Callmewine's experts will work closely with you to find solutions and develop the best wine list, in line with your philosophy. Contact us, we will provide you dedicated listings tailored to your requests.
Can I order just a few bottles?
With Callmewine 4 Business there's no limit to the order size. You will be able to have a small quantity of bottles delivered, or order large stocks to replenish your business' cellar. Whether you need to fill your shelves or order a few targeted bottles to complete your wine list, Callmewine has many solutions. Are you looking for a specific wine produced by a small winery? Or are you looking for a vintage wine made by an iconic producer? Do you want to enrich your cellar, perhaps with international labels?
The wide selection of products available on the Callmewine catalogue allows you to satisfy every request.
Will I be able to satisfy everyone's tastes?
There is no better way to trigger a customer's curiosity than through a wide range of labels. Callmewine offers you access to a great variety of bottles able to suit every need.
Our assortment includes wines from all over the world: following extensive research, we have expanded our horizons to unearth excellence from every corner of the globe, delivering you wines from the most famous and recognized wineries to the unknown and reserved vigneron.
Through our range of rare wines, we succeed in attracting the attention of all collectors and connoisseurs, as well as the curious. A careful selection dedicated to unobtainable unique bottles and the best vintages in limited editions, produced by the most historic wineries operating in the world's most important wine- growing areas. For the most adventurous, we have created a category of artisanal wines, authentic expressions of the territory, produced with respect for rural traditions and the rhythms of nature. A philosophy based on the rejection of synthetic chemical products and increasingly focused on the valorization of ancient agronomic practices and native vines.
Although our name might make you believe our selection is limited to wines, the world of spirits and mixology is one of our growing and evolving categories. Over time, we have created a broad and complex selection, including Whisky, Grappa, Rum, Tequila, Gin and Cognac and a host of other liqueurs. Discover our journey through the world of distilleries, featuring some of the most emblazoned spirits along with small niche producers.