Seriart G2 specializes in three-dimensional branding solutions and silk-screen printing for control panels. Manual skill is combined with technology to create unique silk-screen printed solutions, backed by more than 40 years of design experience: because your brand deserves the best.
A solid present for a future that begins every day
Technique and imagination, the two faces of a company which has accompanied the most famous brands in their pursuit of the right image since 1977. Seriart G2 is highly qualified in its silk-screen printing products, picking just the right materials and working with painstaking care for details, characteristics which have led a large number of national and international brands to rely on our expertise.
Backed by the entrepreneurial spirit of its founder Giovanni Ciriaci, the company has developed and grown thanks also to the initiative of his children Silvia and Gian Paolo, the new faces of the production at Seriart G2.
Their intuition, technologies and creativity have come together every day to meet the demands of motorcycling companies, fashion houses, electronic manufacturers and many other industrial groups.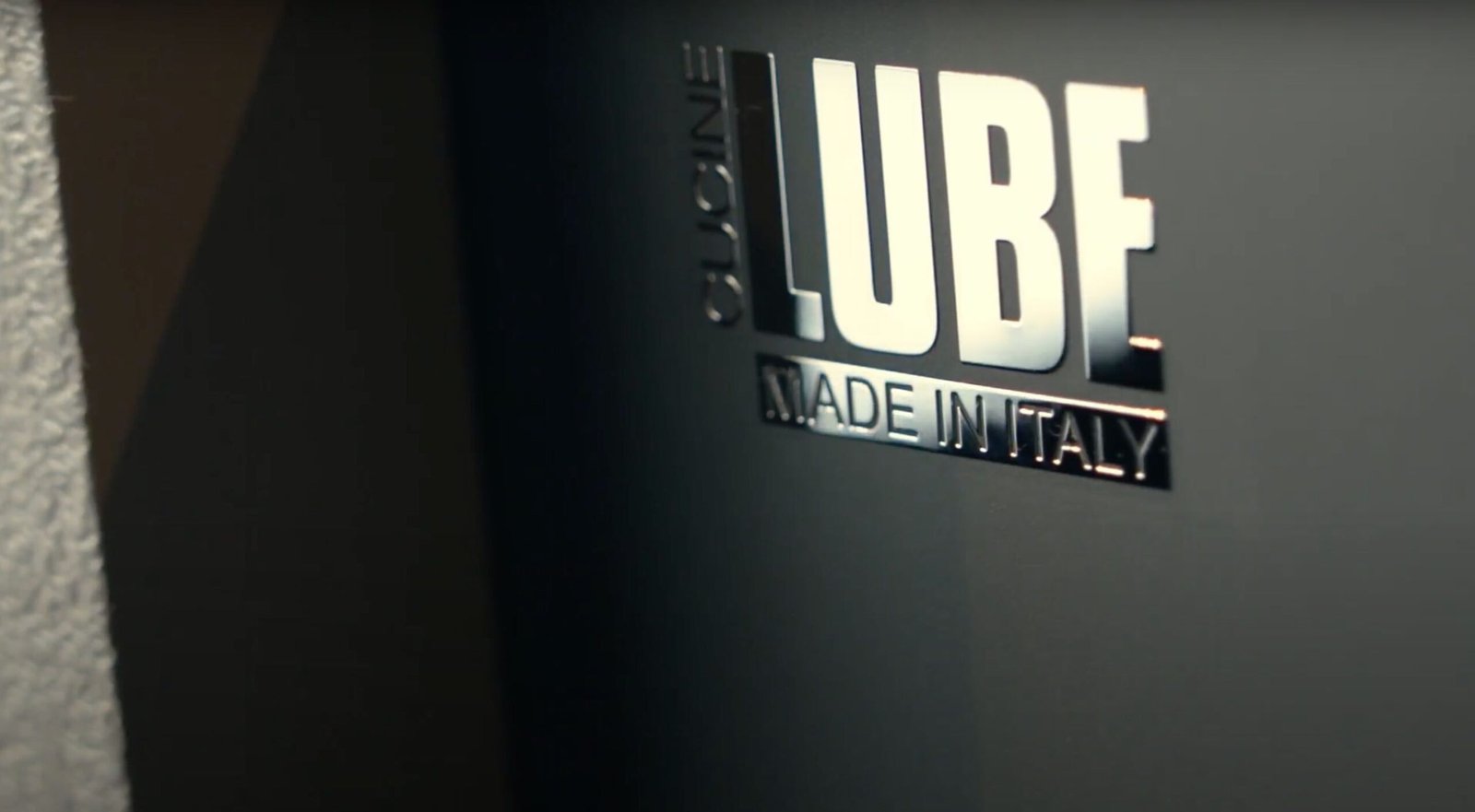 Seriart G2 begins with 3D design and produces labels, logos and an endless selection of three-dimensional brands.
These processes are supported and the projects take on top-quality technical characteristics thanks to the use of digital printing technologies, the company's number one strength.
The impeccable detailing is enhanced by special paints which make the end product immediately recognisable as a Seriart G2 creation.
Preciousness
Valuing what's valuable
Conveying the value of the product: this is one of the objectives of a label, which plays an extremely important narrative role.
From the chosen colour to the material used, adapted to suit the type of medium it is applied to, the label can become the symbol of a product.
Durability
The strength of genuine quality
A logo provides an indication of wear and use of a product. That's why we only want the best: choice materials, state-ofthe-art printing techniques, permanent adhesives and the impeccable combination of these elements turn our know-how into a guarantee of quality.
Details
Painstaking care for every tiny detail
Our experience, accrued over more than 40 years of business, combined with our skilled personnel with up-to-date knowhow, are the added value to our work, to ensure that what we produce is much more than just a label, but rather a product that's perfect in every way.