Pucci's "magic formula", 33x18x1.2, is an attractive and functional idea to spruce up the bathroom with a quick and simple fix. 
An idea that has proved popular among users and installers ever since it hit the shelves.
Replacement 330 mm x 180 mm flush plates just 12 mm thick allow you to replace an outmoded plate to smarten up a bathroom without requiring any work on either cistern or wall.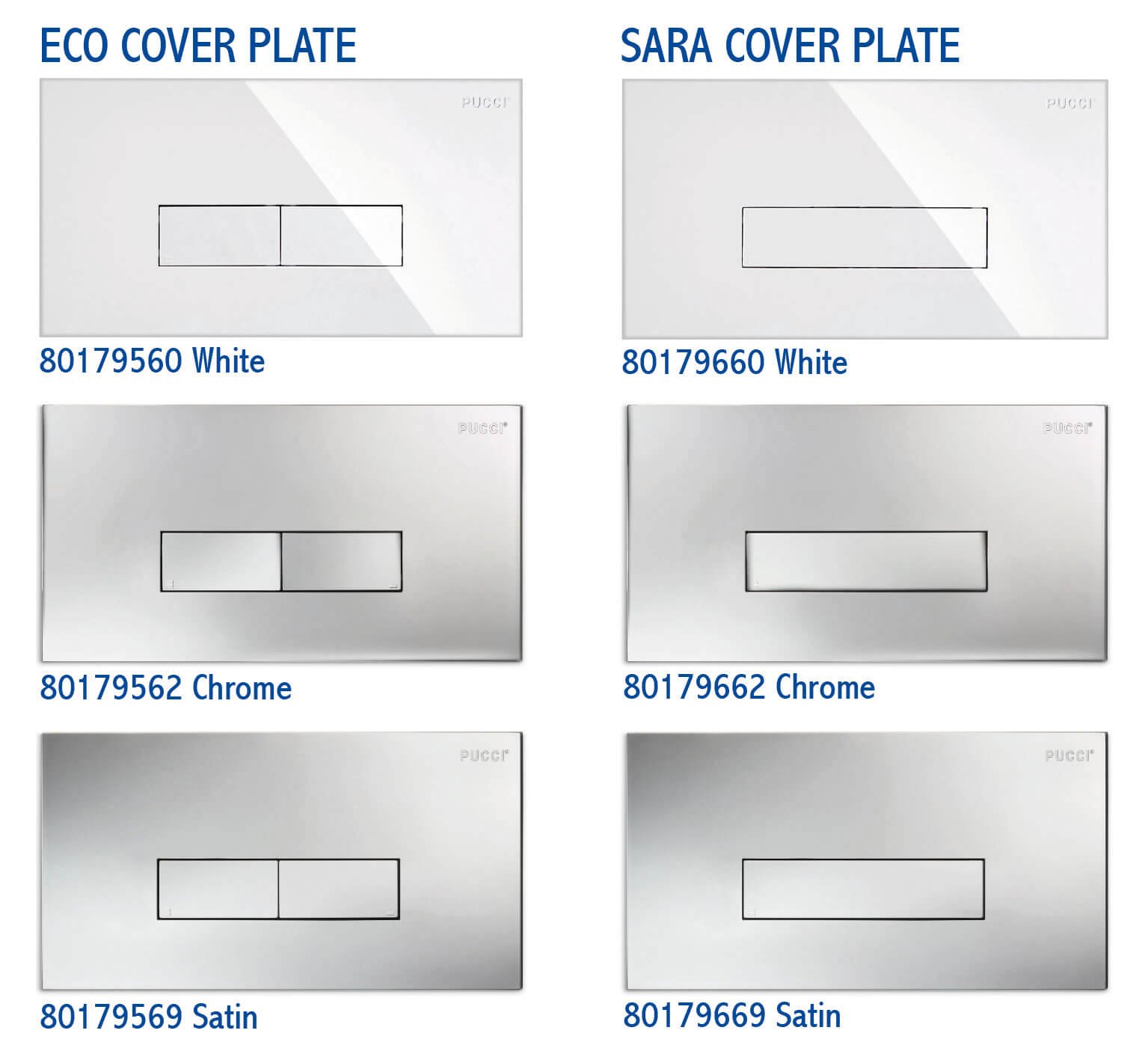 Pucci flush plates and cisterns assure lasting performance, without missing a beat: they're functional, rugged, and resistant to use. 
But flush plate design is forever evolving, along with the other elements in the bathroom, keeping pace with new fashion trends which see super-slim styles in the forefront.
So even if an existing flush plate will continue to work perfectly, it can begin to look dated… and this is where Pucci replacement flush plates take centre stage.
Anyone with a Pucci cistern, dual button Eco or Sara versions, up to 2010, with a 330×180 mm flush plate, can replace the old plate quickly and easily with a model that retains the same dimensions but is much slimmer (just 12 mm thick) and far more modern and appealing.
Bathroom design trends are evolving, and the flush plate has taken on a new identity as a minimal but critical décor feature.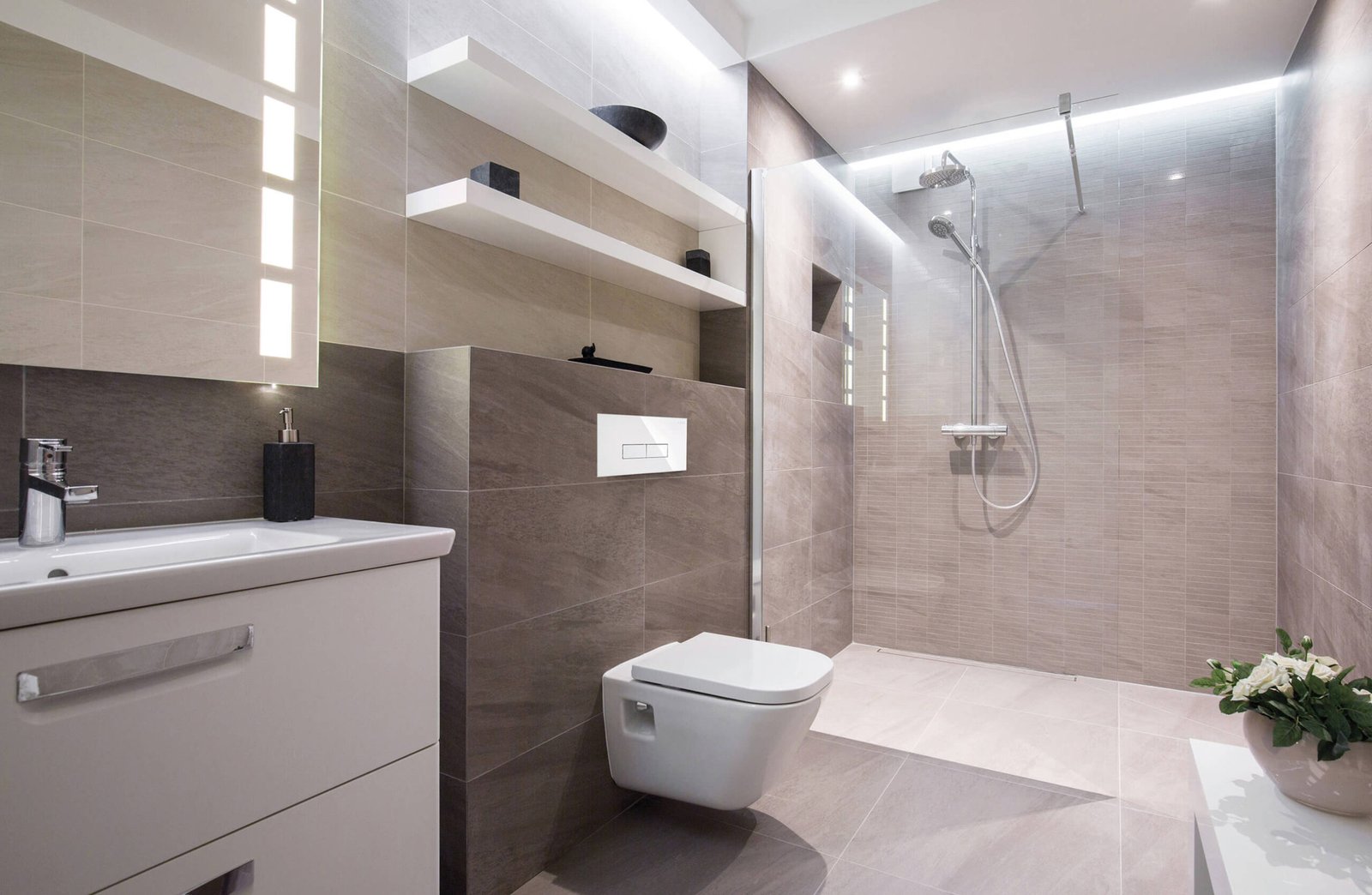 Far slimmer than before, the new plates are becoming ever more attractive. Aesthetic taste is evolving, and hence the demand for new more stylish flush plates. But without excessive work or expense… 
Pucci 330x180x12 mm replacement flush plates have a more modern and minimalist impact, thanks to the reduced thickness and up-to-the-minute design.
They are available in the Pucci Sara and Pucci Eco types, in the classic white version and, today, also in smart chrome and satin versions that blend seamlessly with the rest of the bathroom.
The new plates come complete with support bracket and block for practical and quick replacement, to the immense satisfaction of users and installers alike.