INTERVIEW WITH LUIGI FASOLI, CEO OF HORECATECH
Foresight, product quality, and timely support are some of the winning ingredients with which Luigi Fasoli leads his company.
His passion for cooking led him to take his first steps in the small appliances sector in 1993, and then to create the Horecatech brand in 2009.
Represented by a winged unicorn, a symbol of strength and elegance, the company entered the market for professional equipment intended for the Horeca world.
The Horeca sector is among those that have been most impacted by Covid. How did your company respond?
With the easing of health emergency measures and the resumption of activities, many companies found themselves without merchandise.
During the lockdown months, we chose to invest and focus on a well-stocked warehouse to be able to seize the opportunities that the recovery would certainly offer. This choice turned out to be a winning one, allowing us to increase our market share.
What sets Horecatech apart from its competitors?
We are perhaps the only ones in the market to offer a twoyear warranty on a good part of our products, because we are confident in using quality components; moreover, after-sales service is one of our strong points, with several service centers throughout the country. We take care of product collection, repair, and return, and we are the only ones equipped with an online monitoring system that allows the customer to stay updated on the progress of various stages.
Sustainability is now a fundamental element for the growth of every company.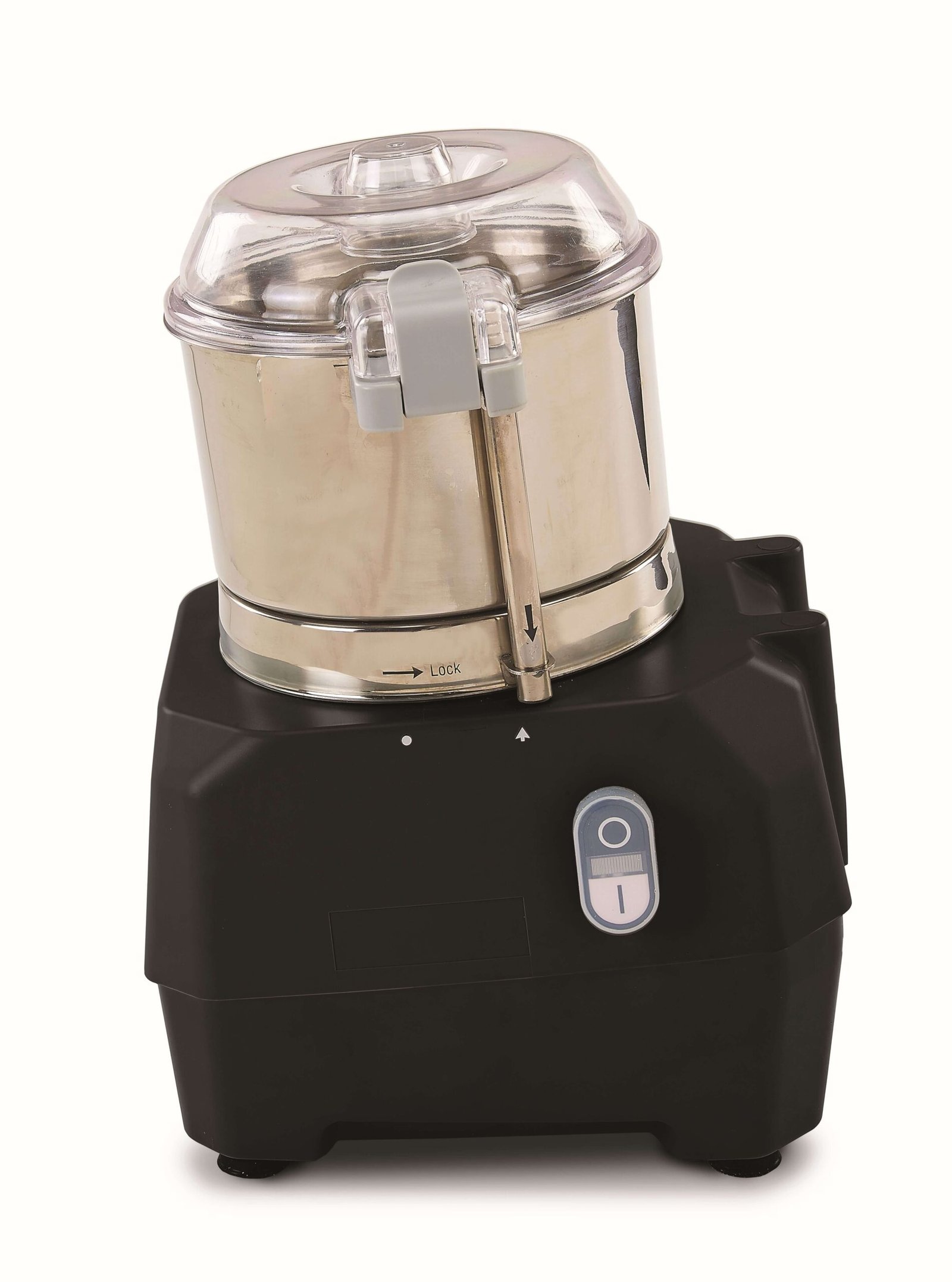 How are you moving in this direction?
Not only do we recycle or limit paper consumption, but we have also eliminated water bottles, replacing them with a purifier.
It may seem trivial, but a daily consumption of about 15 bottles, multiplied by 250 working days, means not having to dispose of 3,750 bottles a year; moreover, we collaborate with our suppliers to eliminate as much plastic and styrofoam from packaging as possible and have set a two-year goal to find a method to quantify our emissions and then offset them.
What is your relationship with your suppliers and clients?
With suppliers, we try to find technical solutions to improve products, in addition to flexible solutions to optimize their costs for mutual benefit. The same applies to our clients. We provide timely responses and receive their input because a company like ours, which sells exclusively through dealers, needs market feedback to understand the real needs of end-users.
What's the work environment like at Horecatech?
We believe that a good work-life balance is essential because we feel that the quality of life impacts work. For example, on Fridays, our employees finish at 2:00 PM and in the summer, due to the heat, we bring forward the entry and exit times. We like to involve our employees in the company's results, rewarding them financially and with other benefits.