Metalcarrelli was founded in 1964 as a craft workshop and has developed an important know-how in manufacturing hi-tech professional equipment for the Ho.re.ca. and meal distribution industry over time.
By constantly investing in optimizing the production processes and focusing on research and development, Metalcarrelli has soon become a leading company on the market and a trusted partner for a very large number of domestic and foreign customers.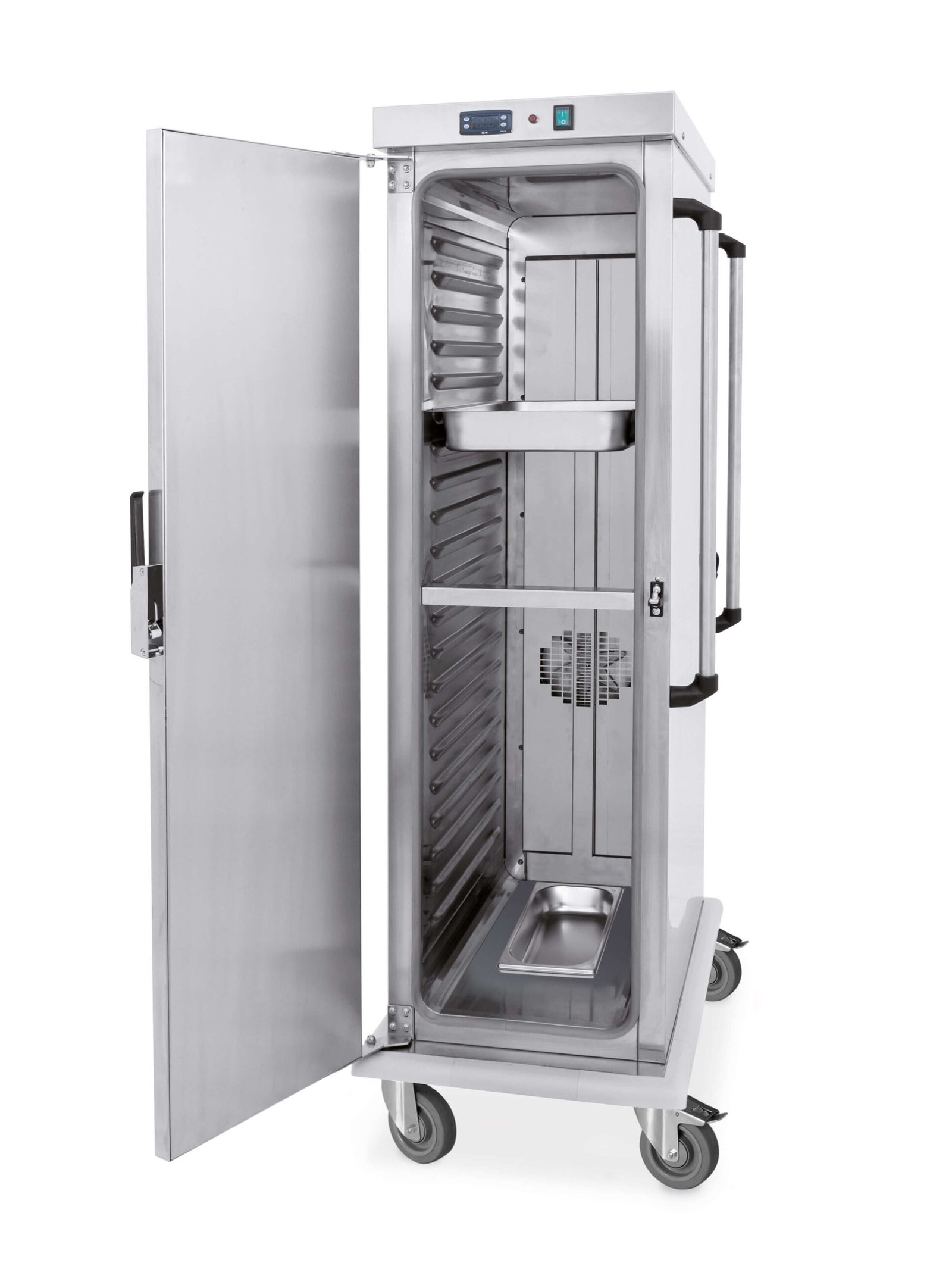 We strongly believe in the importance of 'Made in Italy' and we manufacture our trolleys with the best materials to provide our customers with excellent quality products as well as with reliable and efficient solutions at competitive prices.
Nowadays, Metalcarrelli offers a very wide product range including trolleys and complementary elements for hotels, restaurants and laundries (stainless steel and wooden service trolleys, buffets, housekeeping trolleys and room service tables with food warmers, roll containers), hospitals and retirement homes (conveyor belts, bain-marie trolleys on cupboard), schools and canteens (bain-marie trolleys and tray trolleys) and catering (heated, refrigerated and neutral tray/container cupboard trolleys and platform trucks).
To find out more about our product range, visit our website www.metalcarrelli.com or come to visit our booth at HOST exhibition in Milan from October 13th to October 17th 2023 (Hall 3 – Booth H57-L58)