As any hotelier knows, the pandemic has changed things a lot and it is impossible do not to refer to this, talking about hospitality. All those who work in a hotel is deeply aware that nowadays they have to deal with new standards. Customers place the level of cleanliness of the hotel at the top of their priorities.
We are meaning to deep cleaning or rather a sanitization. It could look like a big problem but any problem, from a different perspective, can be read as an opportunity for improvement. For sure today and tomorrow customers will demand high standards of cleanliness, but they are surely willing to spend more than before as well.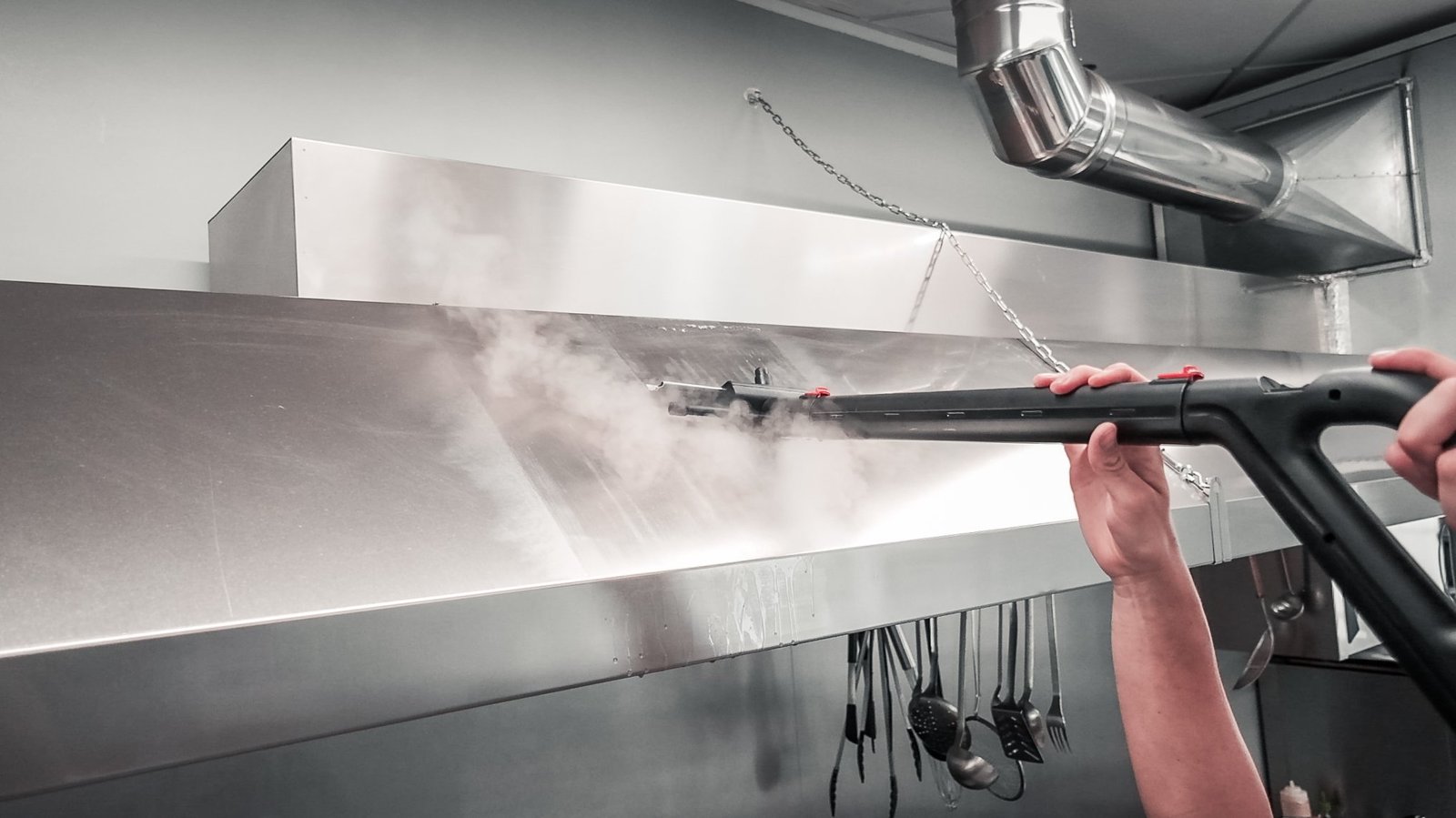 From a hotel's point of view, this can translate into higher margins. The Greenhotel method was created long before the pandemic but actually, it responds promptly to the new needs of hotels and their customers, for several reasons that cannot be summed up in the simple concept of steam cleaning.
As the National Health Institute shows, there is steam and steam: the only effective steam in terms of sanitization is saturated steam, i.e. steam at temperatures above 70 °. Steam machines work precisely in this sense.
By entering into this perspective, a hotel can find an opportunity for improvement. In addition to its effectiveness in terms of sanitization, steam adds other strengths in terms of optimizing work time.
'Time is money' and this is clear using a steam machine because it removes the rinsing time and the necessary re-washing indispensable with chemical products.
Let's not forget the important consequences in terms of health (inhaling a chemical is not healthy) and environmental impact.
Moreover, the Greenhotel method is not just about selling machines. Precisely because it is a method, in fact, this system also aims to make the machines truly effective by providing users with all-around support.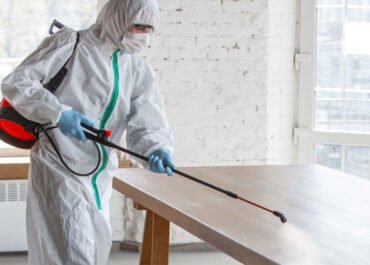 Let's face it: you can have a Ferrari, but if you don't know how to drive it, you'll end up keeping it in the garage.  This point is the more important in hotels where there is a frequent turnover of workers who have to learn how to use our machines.
That's why Steam Italy company created a free app that provides training and assistance.
All aspects that today, more than in the past, can allow a hotel to leap quality. And to offer its customers the best. Competitiveness – the healthy one – is all about excellence.