All it takes for a presentation that can revolutionize the idea of a meal is a visionary chef and porcelain items with the best quality, such as those from MPS Porcellane, specially designed to accompany Ho.Re.Ca. professionals on a journey of combinations and pairings and thus realize new culinary experiences.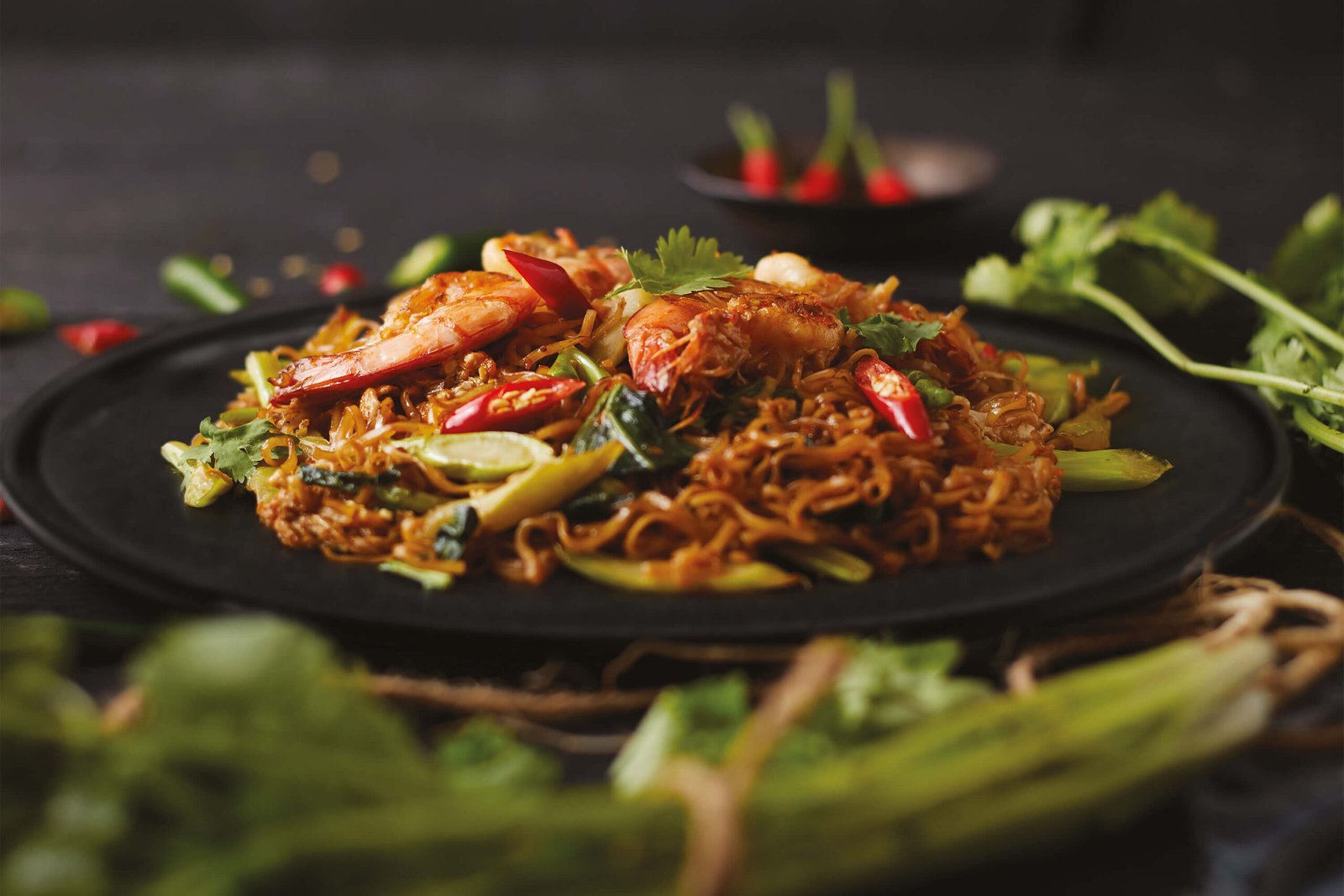 Having a clear understanding of the needs of the market, we are able to provide functional objects that dictate new criteria of aesthetics, in the traditional strength of an evergreen material, revisited in a modern key and embellished in its classicity. From fusions of artisanal and industrial processes come items in the finest porcelain, usable in the oven, microwave, dishwasher and, with appropriate cooling, even in the freezer.
Combinations that continue in the meeting of unexpected lines, more than 30, with more than 1,000 product shapes for every type of presentation. The surprise of Ghisa, with baking dishes, salad bowls, pans and plates, combines the innovation of matte black containers, like ferrous cast iron, with the pure beauty of porcelain. Contrasts and unusual pairs in a unique setting to encounter new masterpieces.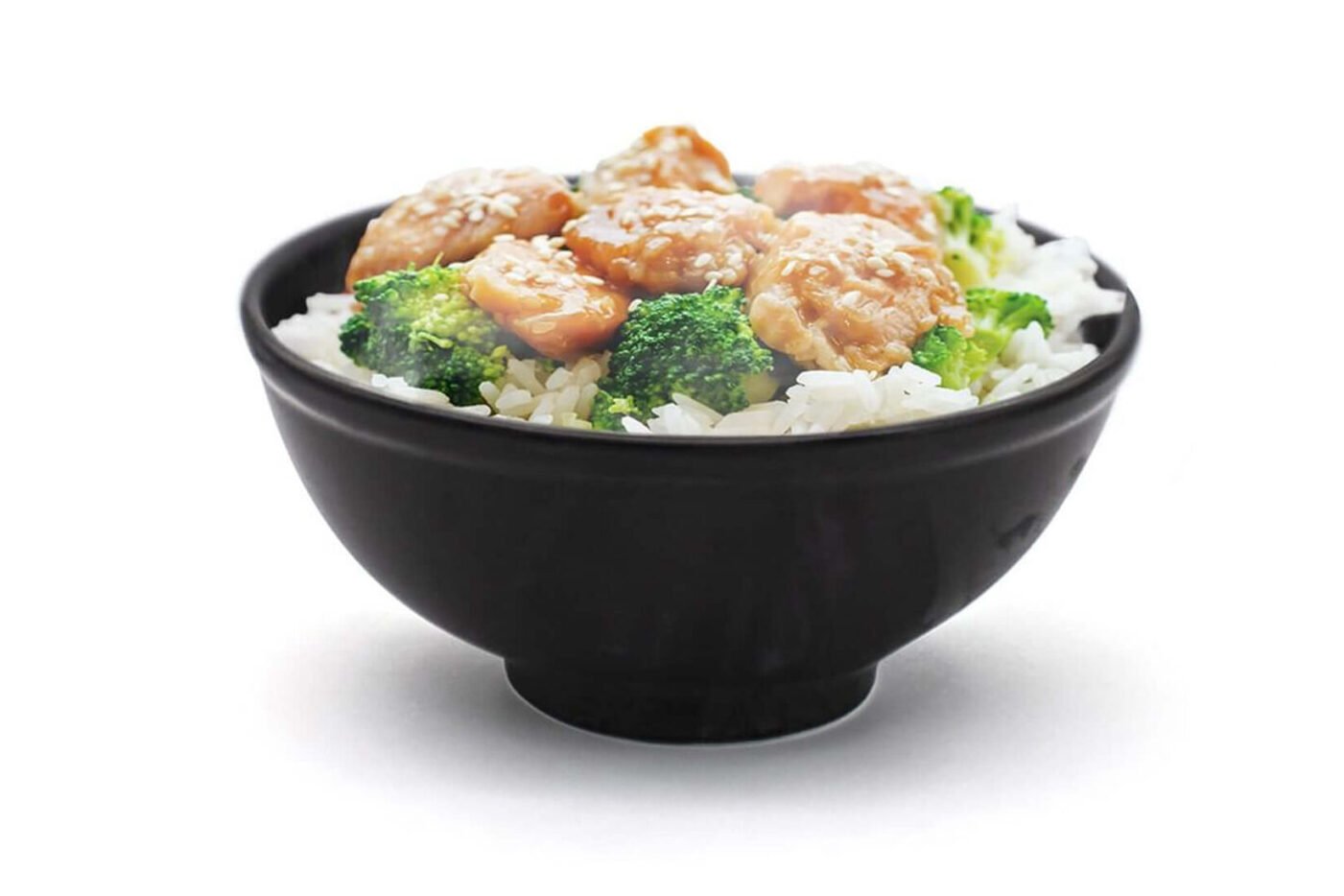 The blends continue in a celebration of natural harmony with the Porcellana Ardesia line, which combines an almost raw surface from white to dark gray with the advantages of a material we have known very well for more than 30 years, in dishes and risers that guarantee success.
It is when a landmark company in the industry continues to seek new solutions, with constant dialogue with its customers, that lines such as Handware are born, items that can be held comfortably in one hand to savor a moment of deliciousness, even in the hustle and bustle of modernity. While the classic triumphs in shapes that leave their mark, guarding precious gastronomic treasures, with Grand Buffet. Perfect items in the grace of white and the elegance of black for practical use.
MPS Porcelain is the custom-made choice for a fusion of creativity: yours and ours.