Waves Project is an Architecture and Interior Design Studio established in Milan in the early nineties by Stefano Napolitani, a naval architect trained in Great Britain and New York where he has empowered his all Italian talent.
Waves Project designs apartments, villas, hotels, restaurants, and yachts. The company achieved remarkable success in transforming large areas into New Concept Living Places.
It designs really personalized interiors with unique Italian touch always with energetic savings.
EVERY PROJECT HAS TO RESPECT THE ENVIRONMENT.
EVERY SPACE HAS TO RESPECT THE QUALITY OF YOUR LIVING
This is the mission.
This is why the goal of every job of Waves Project is to express their client's desire, realized by the unmistakable Italian creativity, in the complete respect of nature.
Waves Project believes in the respect of the environment. This is not only concerning for energy saving but also for the quality of people's life.
Building New Concept Living Place means having places with a mix of different functions: home, office and services altogether.
The place where you work in the same place where you live. This means saving your time for your life. Avoiding pollution.
This means again, living in peaceful countryside, surrounded by all necessary services: security, fitness activities, golf course, shops, bars and restaurants.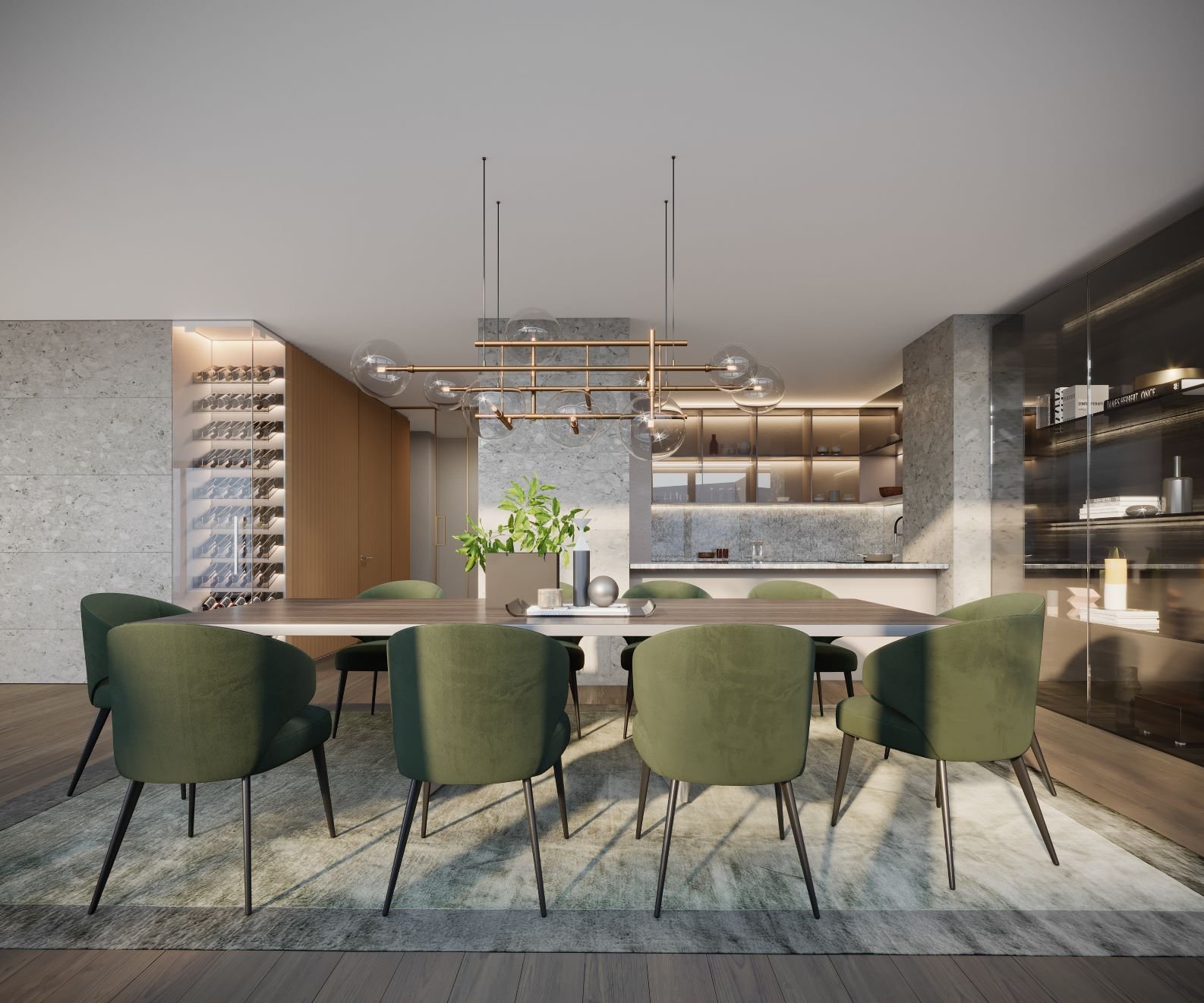 THE ITALIAN TALENT FOR YOUR OWN PROJECT
Realizing unique projects, able to fit with the environment and client desires is a challenge Waves Project would like to collect.
A big building or a restaurant. Your home interior or your villa…
Your desire is realized with the Waves Project style. An all-Italian style, of course.