SILOS VISIONARY CRAFTSMEN SRL is an innovative start-up established in May 2022 based on the idea and initiative of managing director Piero Monitillo, who was able to involve professionals and managers guided by his vision as associates and partners.
Piero Monitillo, with a long production experience behind him in his family's historic stone company, aims to attract both furniture consumers and young craftsmen who believe in the values of tradition, skills and innovation in favour of a concept of absolute quality. And this is embodied in the company mission, which is, on the one hand, oriented towards the restoration, within the vital living space, of the values of nature through stone objects and in total respect for the environment and tradition and, on the other, aimed at operators who consider technological innovation as a fundamental lever to improve the added value of their business.
The company therefore presents itself as a container of skills in the construction & stone sector, for the development of innovative industrial design solutions (both project and product), for furnishings with a flexible organisational approach, for the use of industry 4.0 technologies and the realization of exclusively artisanal manufacturing. The SILOS brand (which stands for Stone + Industrial design + Lean process + Outdoor + Smart manufacturing) and its pay-off VISIONARY CRAFTSMEN, therefore become a true declaration of the company values.
With regard to the process, through the use of innovative technologies (on all PROLINER, MATTERPORT PRO3, VR and AR), therefore, digital industrial design services are proposed to commercial and productive partners with the ambition of delivering results in collaboration with universities and research organisations.
As for the product, in addition to designing, producing and installing entire projects from a custom perspective, with the valuable artistic coordination of the RMA Studio by Roberto Marcatti & Cintya Concari, entire collections in Apulian stone for furniture have also been made, recalling prestigious designers such as the architect Ugo La Pietra with "Stones and fire", identity objects for outdoor and indoor use, and with "GEO" coatings and floors, with a versatile and exclusive configuration, in Apulian stone and Italian marble.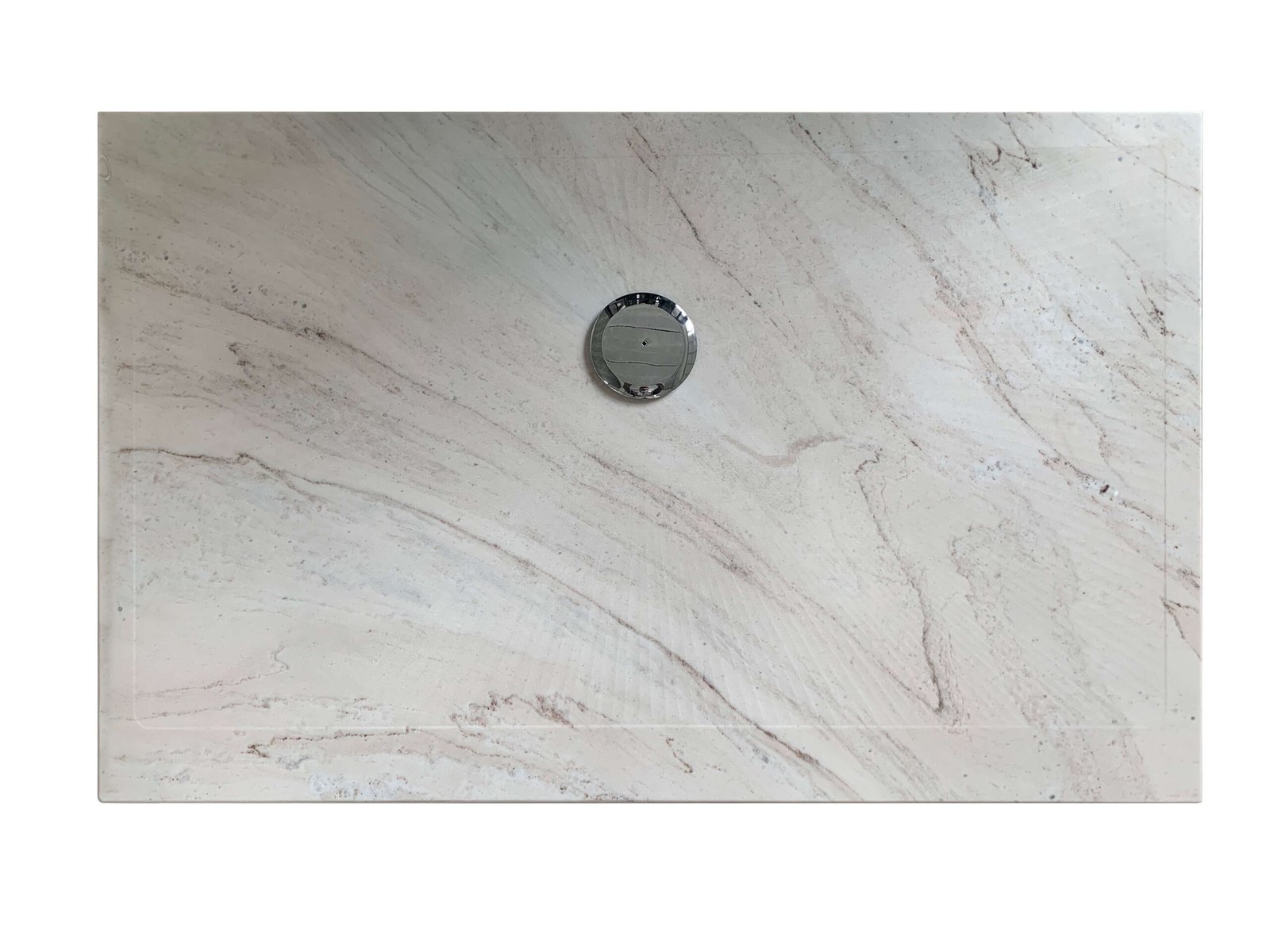 A little more than a year after its foundation, the company has already participated in:
• The 2022 edition of the "Bari Levante Fair" on the occasion of the International Business Week organised for the incoming of buyers from the UAE home sector:
• The 2022 and 2023 editions of "Milan Design Week" in prestigious showrooms ("Insula delle rose" and "Pavus", respectively in Brera and San Babila districts).
• "ADI INDEX selection cat. Product for living" for product innovation represented by the outdoor DIAMANTE_T collection.
A permanent exhibition is finally planned within end 2023 at a prestigious showroom in Milan.