MIKAH Premium Coffee
Mikah was born in 1984 when Massimo Hakim began to approach the coffee's world in a small shop in Milan with a 5 kg toaster. The shop is small, but Massimo, passionate and full of surprises, manages to emerge and be recognized locally as the producer of the best "coffee in the neighborhood".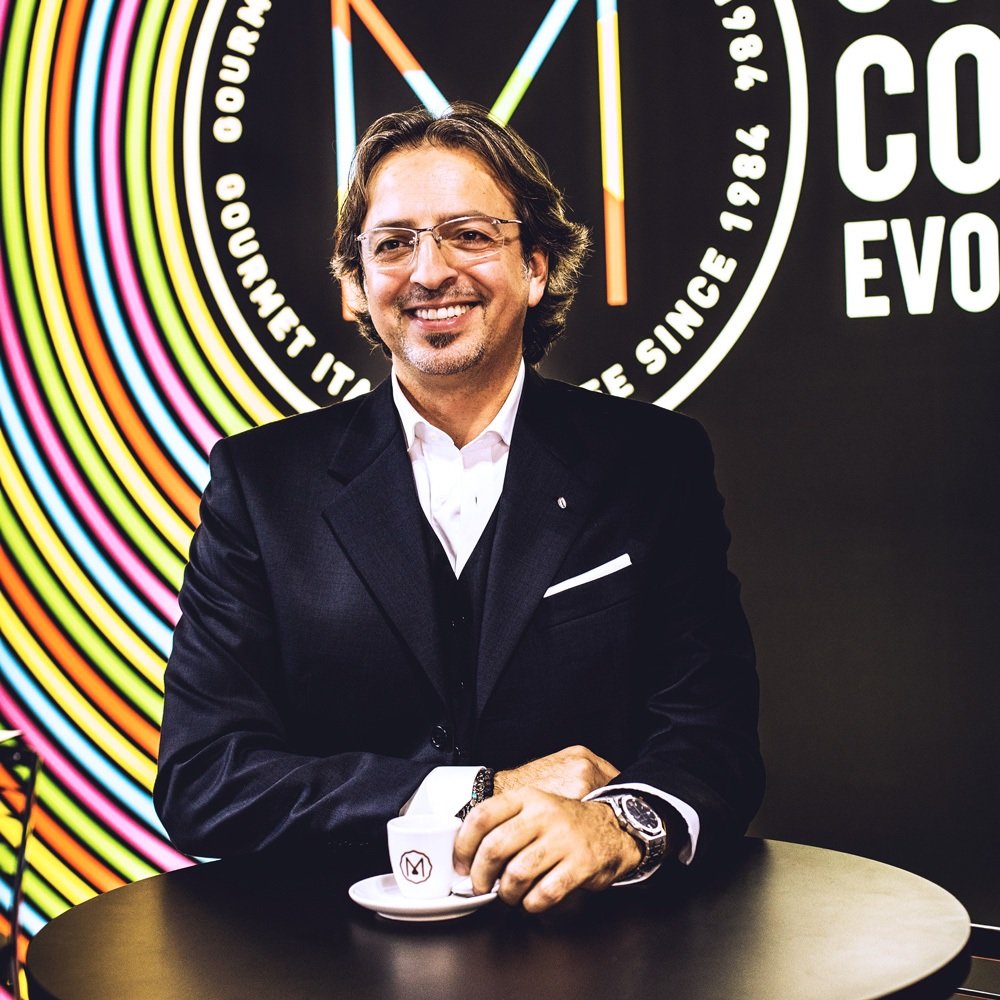 The turning point came in 1993 when he decided to venture to Dubai, a still virgin market high quality coffee. In a few years, a branch in the Emirate was opened and MIKAH became the coffee of the Arab world.
"If I go back to when we started and think about today, about our presence in 44 countries around the world that allow us to serve hundreds of thousands of coffees every day, you can't imagine the joy I feel." – Massimo tells us – "Years pass, but our goal is always the same: the achievement of the highest international standards and absolute perfection in the specialty of coffee to fully satisfy customers, for us the most important value".
Gli anni passano, ma il nostro obiettivo è sempre lo stesso:
Gli anni passano, ma il nostro obiettivo è sempre lo stesso: il raggiungimento dei più alti standard internazionali e la perfezione assoluta
nella specialità del caffè per soddisfare appieno la clientela, per noi il valore più importante".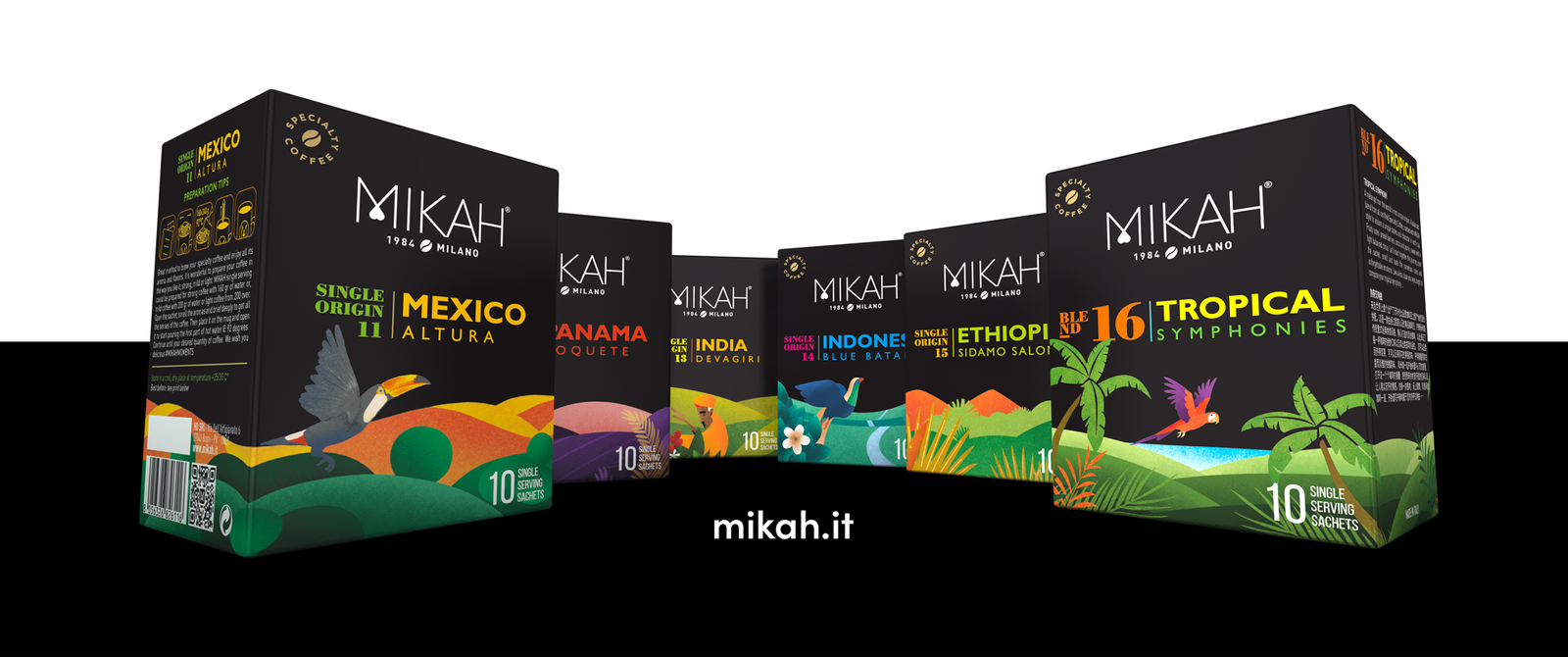 All this would not be possible without the presence of a team of professionals, specialized in the various fields fundamental to the creation of blends, and the choice to roast with the "Milanese" or "Lombard" method, that is medium light roasting to maintain all the characteristics of the precious raw materials used. The growers, approved by the MIKAH team, ensure the best result in the cup: a genuine taste with a pleasant and lasting aftertaste for a unique and special experience.

"Yes, sometimes it was hard, it is and probably it will still be, but the satisfaction with the quality we've achieved with our coffee and the growing success it is getting, reward us for every sacrifice we made. Happy, satisfied and grateful that we've found customers who believed in Mikah and gave us the opportunity to test ourselves, to share our passion and to show that we can meet expectations".