H&H Lifestyle is one of the brands owned by the company Pengo S.p.A., it was created in 2004 to match the new trends and to satisfy the requests coming from customers always more mindful of design, quality and style.
The style of H&H quickly reached the market with several proposals of tableware and Ho.Re. Ca products. The quality, the tradition and the refinement that since the beginning differentiate the Italian design weave together, creating a brand that stands out for its careful research of shapes, matches and products.
The relevance of the values of house and hospitality always made it a different brand, matching it with the harmony, wish and joy of sharing the well-being with other people.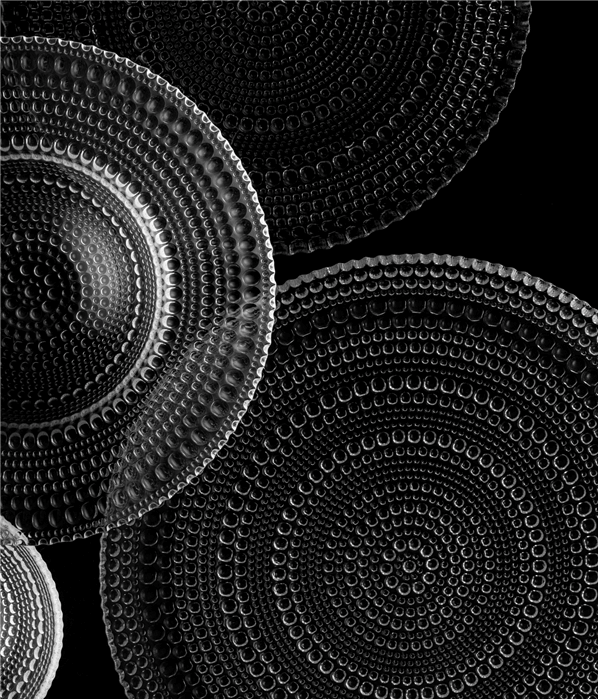 For this reason, since 2015 H&H Lifestyle cooperates with specialists of the Ho.Re.Ca sector to bring its style and experience also on the tableware and accessories for the professional kitchens. It is a complete offer, carefully selected paying attention at the quality and safety of the products.
The business skills and the system of controls and certified tests guarantee the quality, resistance and preservation of the product. The supply is distributed through a widespread sales net – work that guarantees an end-to-end service from the product customization to the logistics management.
Over the year, H&H team defines the materials, colours and designs according to the unique style of the brand, to daily inspire the kitchen experts through a continuous research. A wide range is offered and distributed, helping the experts of catering to find always the perfect design to enhance any kind of menu.
The ability of satisfying the requests of the customers comes from the great experience developed over the years by the owner company Pengo S.p.A., established in 1953 in Bassano del Grappa and specialized, since the beginning, in the development, importation and distribution of tableware, kitchenware, gifts and leisure products.