BUSCEMA GASTRONOMIA SRL has been active since 1987 and has a plant located in Crotone, a town in Southern Italy, precisely in the region of Calabria. The plant is located on an area of 13000 m2 of which 4000 m2 are covered and it is equipped with advanced systems and technologies in order to guarantee the highest hygienic-sanitary standards in the production of gastronomic specialties.
All these measures are put into place with the aim of ensuring safety, controlling risks and strengthening customer trust.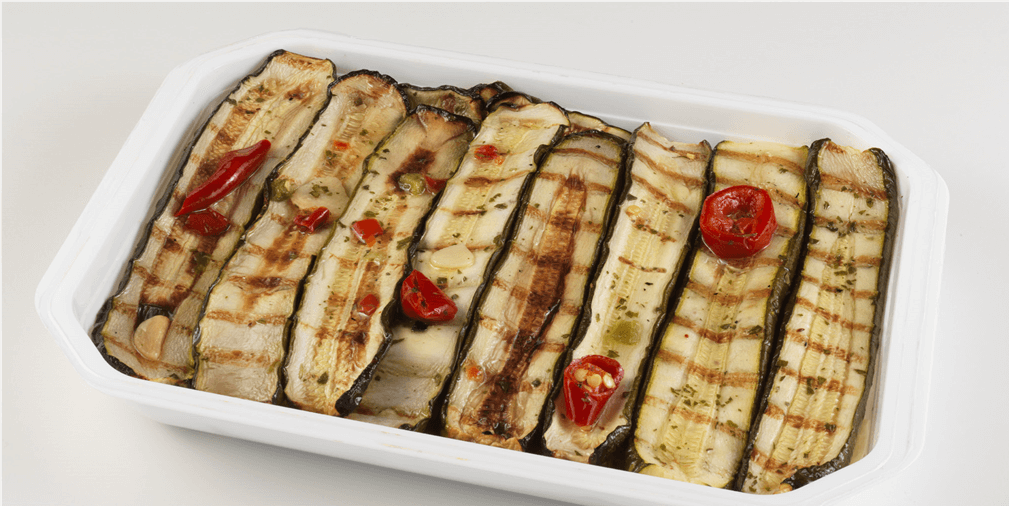 Professionalism, quality, always placing the customer at the center of our attention and the search for continuous improvement are the principles that have always characterized our work.
Said principles translate daily into an accurate choice of raw materials used for the preparation of food, in a production process adapted to the dictated rules on hygiene control of products and in a service that, thanks to a widespread distribution network, allows us to supply all our customers weekly, both in Italy and abroad.
Among our most important products we offer grilled aubergines, roasted peppers, grilled courgettes, dried tomatoes and many other specialties in oil, which are presented in elegant vacuum-packed trays, for the retail and Horeca channels.