The art-design of VISIONNAIRE takes the stage in the new beauty collection, embodying the uniqueness typical of artworks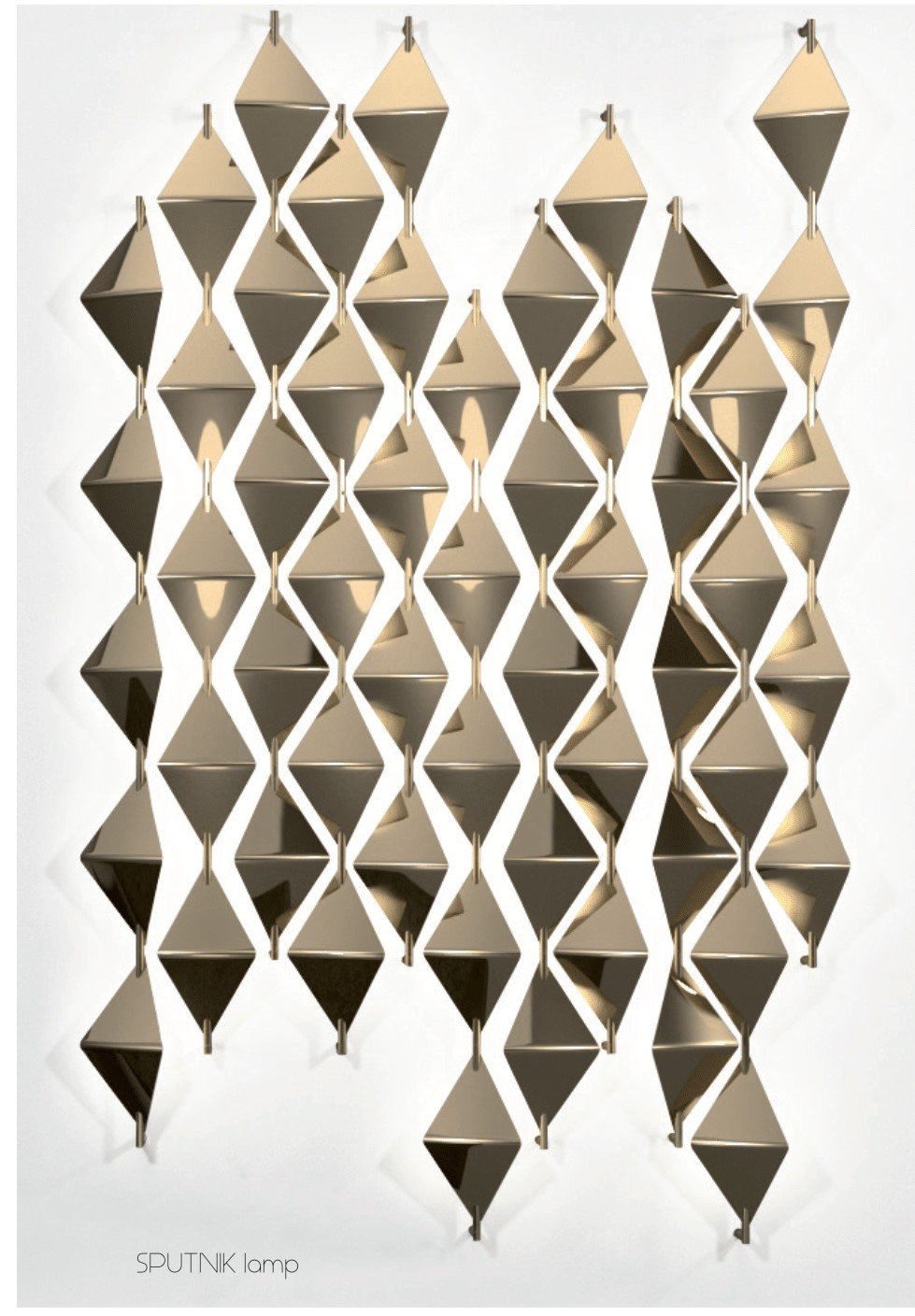 The eccentric capsule collection Il Pavone by Marc Ange, presented for the first time in December during Miami Art Basel, was the start of a new path taken by Visionnaire, the meta-luxury lifestyle brand, with pieces that are always 'one of a kind.'
The path is that of Art-Design, a concept developed in tune with the company's approach of making projects and objects of extraordinary individuality, generating works of forceful identity, unique and impossible to repeat – though they can be reproduced – exactly like a work of art.
Behind all this, of course, lies constant technological re-search, experimentation with materials, the skills of artisans who test and perfect solutions to create true gems.
"They are coherent presences, with respect to each other and to the spaces that host them – says Eleonore Cavalli, art director of Visionnaire. – They are never conceived as isolated items, but as part of a whole, because each single element has a remarkable ability to be inserted in a context, without sacrificing its own precise, forceful personality."
Such as that of the new Beauty collection, with a sculptural character that extends the art-design offerings of the company, contextualized from a retail perspective and involving designers of exceptional artistic talent.
First of all, the duo Draga&Aurel, a new, exclusive collaboration, who combine materials in contrasting ways: the Amos table is composed of two metal armrests cast in sand, which close in an embrace around a concrete base, poured in a form with reinforcement and then subjected to an exclusive erosion treatment; two 'spirits' treated with different finishes, the shiny gold of the metal and the matte black of the concrete, give rise to the Lego consoles and low table; while the rhomboid origami in metal of the Sputnik lamps form a fractal motif that refracts the light.
Then there is Alessandro La Spada, a long-term relationship, who for the lower top of the Arkady table chooses a slab of Crema Marfil stone, crafted by hand in bas-relief, with irregular borders, artistic resin and Himalayan salt: all resting on legs in metal, cast in sand to create a 3D pattern.
La Spada uses the new Bansky velvet, with its plush effect, to cover the Petra semicircular upholstered chair, with its vertical metal grafts. Mauro Lipparini, on the other hand, has designed an evocative settee, Desmond, in which a central part in frisé eucalyptus functions as a pillar for the suspended lateral glass volumes.
The architect Marco Piva combines fumé glass for the top and marble crafted in 'stripes' for the legs of the Admeto coffee table, with a sculptural image.