Shiny Glass Tiles was established by a fully Italian family business based in the province of Vicenza, City of Art and a territory rich in Palladian architecture. Beauty is embedded in our DNA and in his little workshop, the founder Antonio Meneghetti creates printed glass tiles.
The Meneghetti family can claim a consolidated experience of more than forty-five, from the production of stoves and ceramic products to the development of glasses as furnishing material.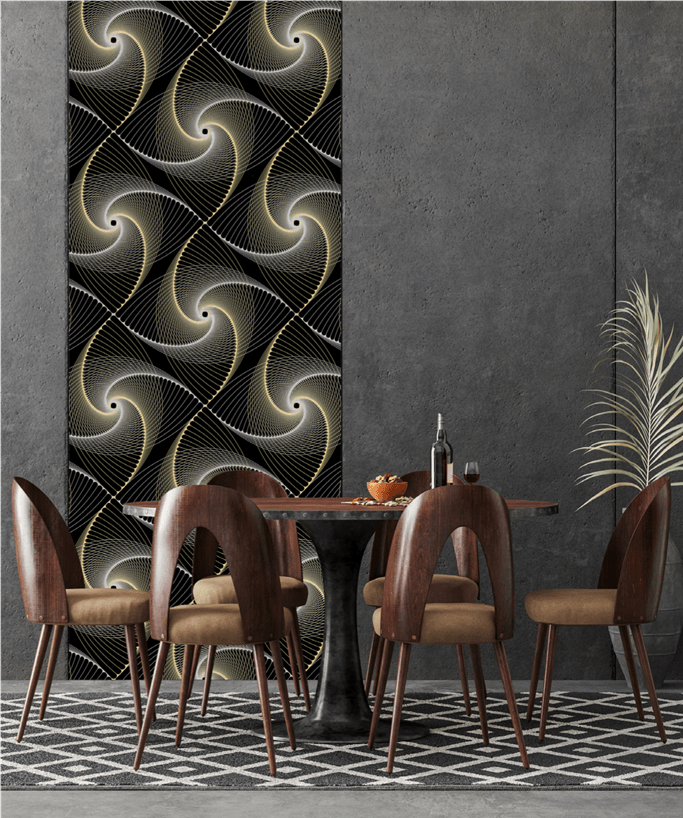 Our story goes on and follows the evolution of the trend, with the ongoing quest for elegance, love for tradition and taste for innovation.
Our glass works are the detail par excellence that conveys an exclusive beauty of personalized solutions of great value aimed at a very demanding clientele looking for unique and original products.
Versatility originally sustainability
Glass increases the appeal of the environment and it is wonderful the way it captures light and transmits pleasant sensations. Architects, interior designers and art directors give space to creativity in every direction, putting our glass tiles as an absolute protagonist in innovative solutions and exclusive concepts.
Glass is the material of the future and it is completely recyclable. The glass is, more than ever, proposed as a main product for the construction of modern, functional, energy-efficient and environmentally friendly buildings.