In your opinion, what is the future of the restaurant industry?
I think people love to spend time together and after the pandemic, we faced in the last two years. Currently, we can see how much people love to enjoy their time in restaurants. Here in Dubai, we were very lucky, since the pandemic was managed in a great way and everything has been open since July 2020.
2021, was a great year for all the city and the last quarter, also thanks to EXPO, was amazing.
I believe people always will dine outside, but now they are more focused on experience and authenticity. There are different kinds of restaurants, but what is very important, in my opinion, is that everybody has their own identity.
I think the two keywords will be identity and experience.
What approach does your cooking style have?
We select food from around the world, looking only at the best quality. Quality without any compromise. Quality is a simple word, but it is very complex to reach. You should find suppliers who love what they do, which invest passion in their work taking care of the environment, community and raw materials. Only in this way you can find a product able to satisfy the best chefs around the world. Once you find it, we need to bring it to the Country and propose it to our customers. Since supplier to customers, we always choose the best quality, which means we select the best airline partners, the best packaging company and the best team members.
What culinary trends will we see in the coming year?
Fusion is something which is entering more and more in this industry. People travel around the world and like to see how different ingredients, techniques and tastes could be combined together to create an unforgettable experience. Other key trends will be sustainability and local products. We need to take care of the world we live in, and to do this we need to choose products prepared with processes that respect the environment and the communities. I think that if you look for quality as we intend it, all these requirements are combined together.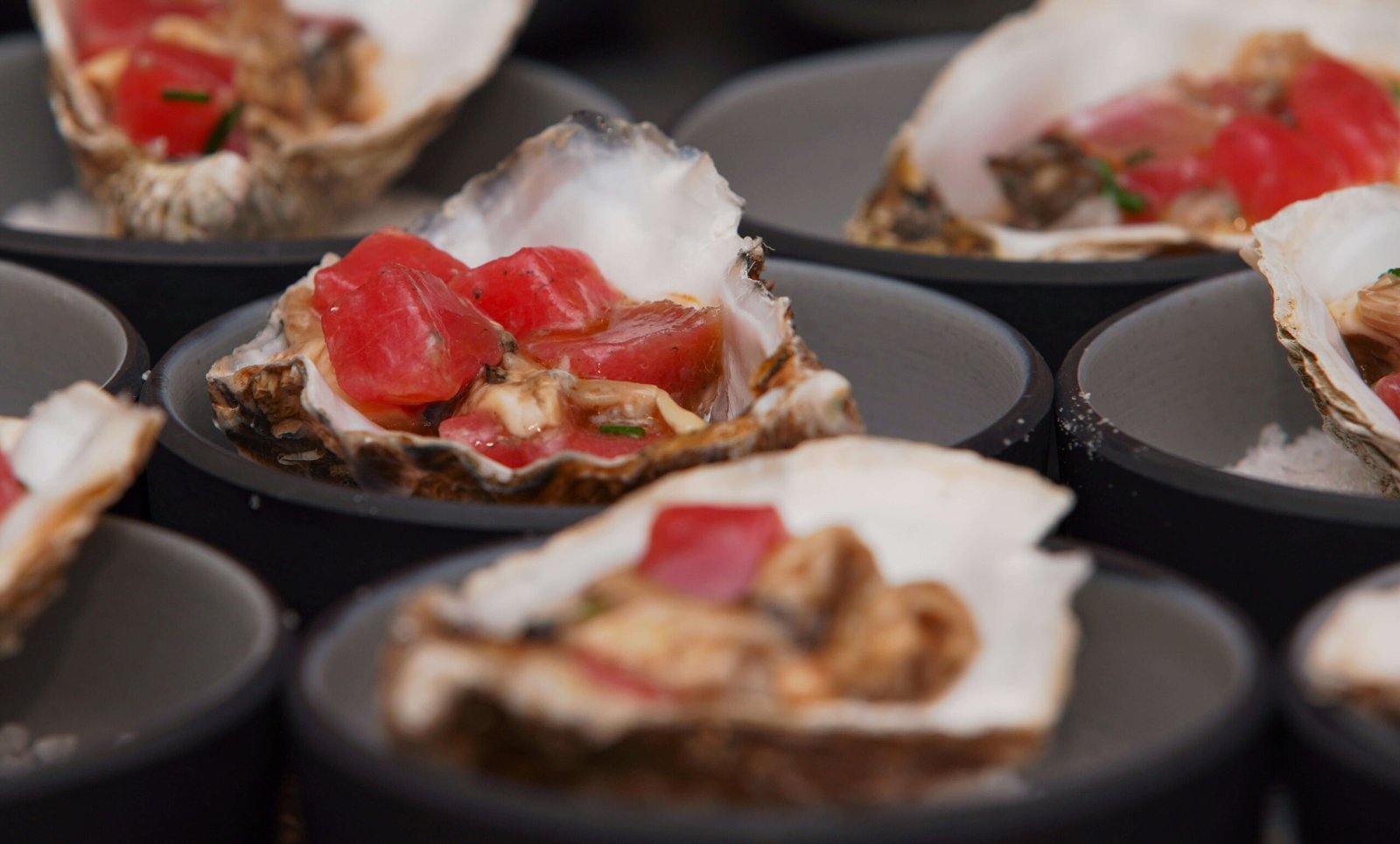 What kinds of cuisine (ethnic, fusion,…) are insinuating themselves in the Italian restaurant industry?
I can speak about the Dubai market and yes, here you can find all the cusine you want. This is one of the value-added of Dubai food scene. Fusion is a big trend and I really like it because it allows you to experience a combination of flavours and ingredients in different ways.
In terms of equipment, how is the market changing?
Technology is entering more and more in the industry.
I am open to it and in general to change. As suppliers, we spent the time of Covid to introduce a new ERP e-commerce and we started to use some logistic tools to better our everyday work and give always a better experience to our precious customers.
According to which criteria do you select your suppliers of raw ingredients and more?
As told before, quality is the only parameter we look at. We love the story behind our partners and we like to introduce them in all our branches to create a direct legacy between suppliers and food lovers. We never hide our partners, but we believe that their products along with our know-how could created amazing opportunities for all the chefs to prepare unforgettable experiences
What modernisations are you planning for 2022 (equipment, decor, etc.)?
We have used 2021 to set up a new ERP and now we launched here in Dubai our e-commerce to allow private to enjoy the ingredients used by the best chefs in the city.
We introduced as well a new logistic app to better one of our key services to reach customers better and faster. We also create a corner in our office to guest our special customers to let them feel part of our family.
DOWNLOAD HERE A FREE COPY OF HORECA INTERNATIONAL 1-2022