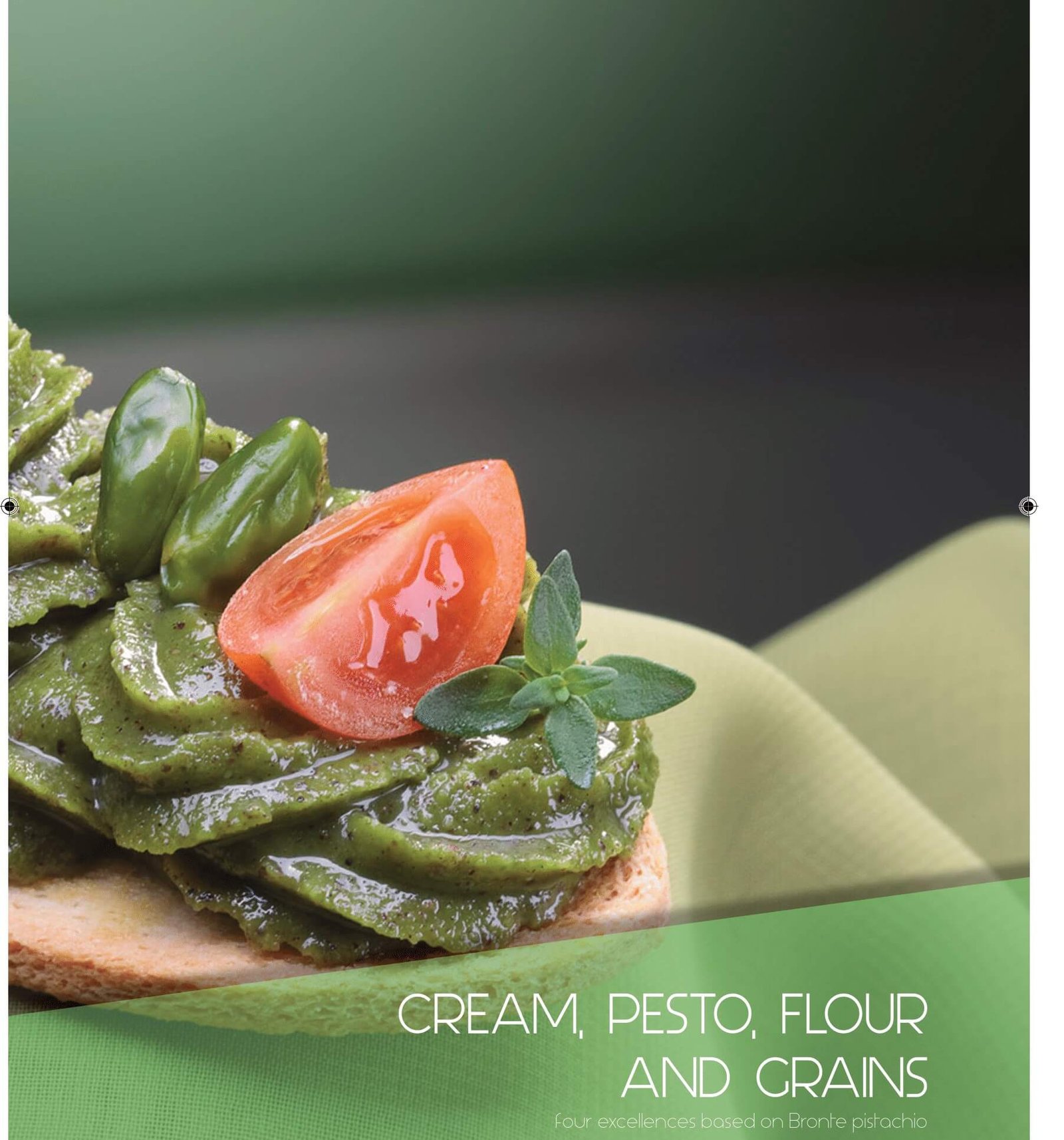 The delicious IGP Piedmont Hazelnut, able to give an aromatic touch to every dessert; the Avola Almond, sweet and versa – tile, suitable for many food preparations; finally, the Bronte Green Pistachio PDO, the green gold of Sicily, one of the most valuable varieties in the world.
Three excellences of dried fruit, a source of pride not only for the regions they belong to but for the entire Italian gastronomic heritage in the world. Today, thanks to the Pistachio S.p.A. industry in Bronte, these pearls of the earth are the main protagonists of a premium line of sweet spreadable creams created under the Marullo brand, a brand that has been consolidated over the years and associated with the production of semi-finished products for industries.
The line, conceived for the high end of the large-scale retail trade, includes three sweets products of the highest positioning: Pistachio Cream, made with "Pistachio Verde di Bronte DOP"; Hazelnut Cream obtained exclusively from "IGP Piedmont Hazelnut"; Almond Cream, made with real "Avola Almond".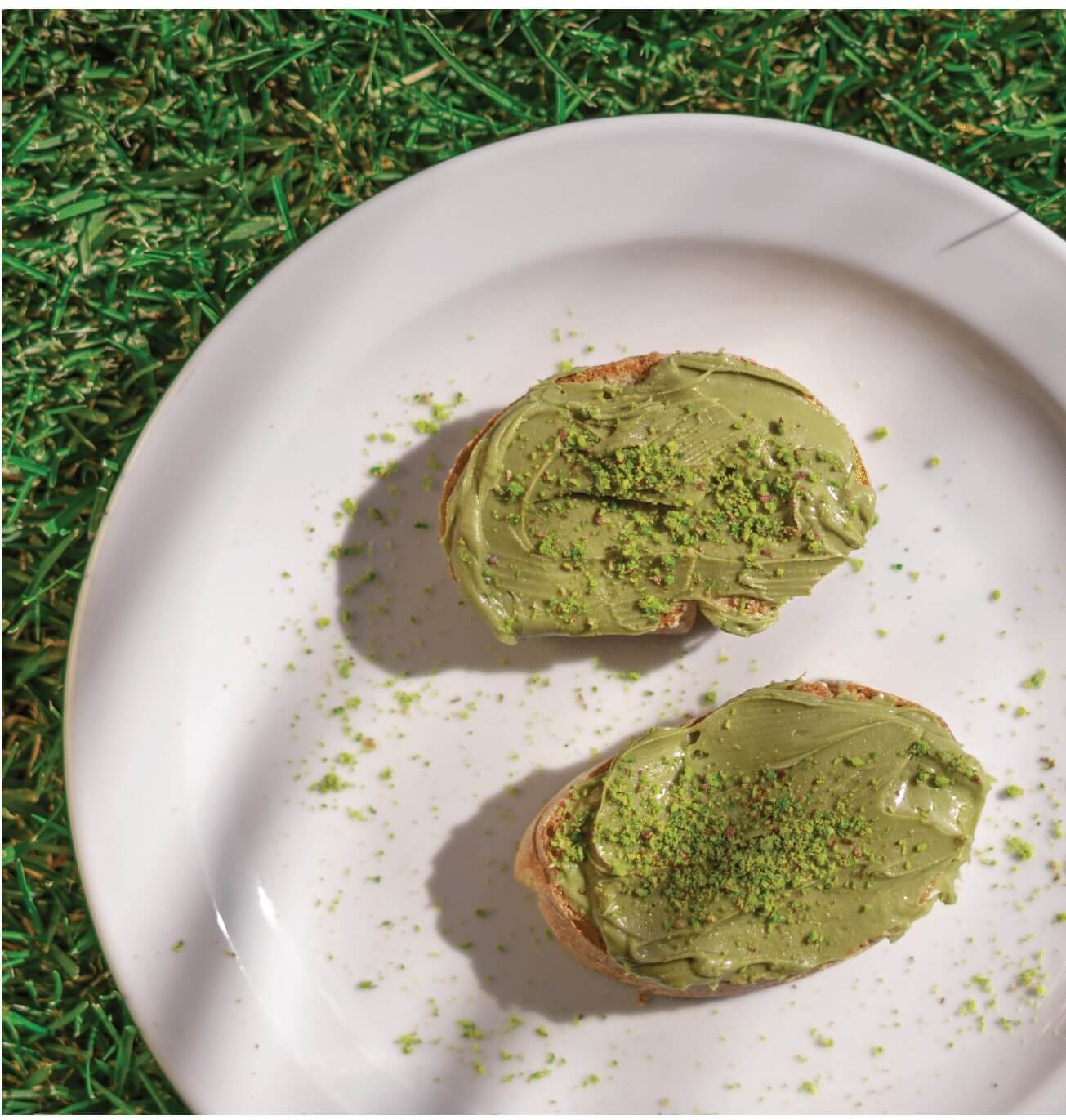 Products of exceptional taste and quality, perfect for any type of use: spread on a simple slice of bread, used as a filling or garnish… even enjoyed directly from the spoon, for an immediate and, last but not least, energetic pleasure.
Yes, because the presence of dried fruit, as well as giving an incomparable flavor, allows each of these creams to represent a real source of energy thanks to the nutritional properties typical of almonds, hazelnuts, and pistachios.
This triple novelty represents an important evolution in the activity of Pistacchio S.p.A. which, after many years, will no longer focus only on the renowned production of semi-finished products for industries, but will also dedicate itself to the creation of finished products for the Ho.Re.Ca. and GDO sectors.
And, above all, it will consolidate the knowledge of the Marullo brand among a much wider public.